Economy
2016-June-15  15:36
Iran, China to Launch Oil Export Terminal in Qeshm Island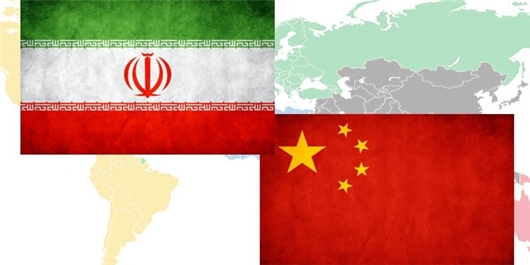 TEHRAN (FNA)- Iran and China agreed on a joint venture to construct an oil terminal in Qeshm Island in the Persian Gulf.
The oil terminal will be built in Qeshm Island in the Southern part of the Persian Gulf and will turn the island into a major center for oil production and storage.
The 550-million-dollar contract was signed by Iran's Machine Making Company and China's largest heavy industry enterprise.
After the completion of the first stage of the joint project Qeshm Island will be able to store 10 million barrels of light, heavy and ultra-heavy crude oil produced in Iran's West Karoun region.
The oil terminal will be large enough to handle tankers up to 140 meters deep and store an estimated 30 million barrels of crude.
In keeping with a 10-year lease contract the terminal will generate an annual revenue of up to $300 million.
Covering an area of 1,491 square kilometers North of the Strait of Hormuz, Qeshm Island is the largest in the Persian Gulf.