Economy
2018-October-20  13:09
Iran Car Factory in Azerbaijan to Export Products to Russia, Georgia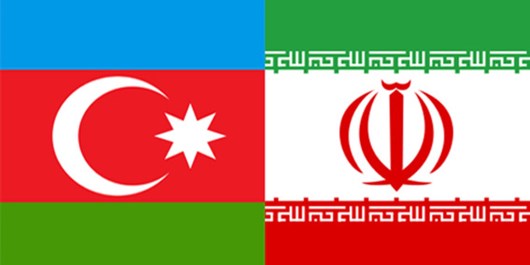 TEHRAN (FNA)- Khazar Car Factory, a joint venture between Iran Khodro and the Azeri automotive company, AzEuroCar LLC, announced that it is planning to sell its products in Russian and Georgian markets.
"Talks are underway to export Khazar cars to Russia and Georgia and the capacities of both target markets are under close scrutiny," Azerbaijan's Deputy Minister of Economy and Industry Niyazi Safarov said.
The Azeri deputy economy minister said that the company's cars were showcased during Moscow car exhibition and caught attentions of foreign partners.
Khazar Car Factory, located in southeast Azerbaijan in the Neftchala Industrial District, currently offers its products in Azerbaijan, however, the company eyes securing its footprints in foreign markets, including Russia, Ukraine and the Commonwealth of Independent States.
Khazar joint car manufacturing factory was established in March 2018 during a state visit by Iranian President Hassan Rouhani to Azerbaijan. He was accompanied by his Azeri counterpart Ilham Aliyev during the inauguration ceremony.
The joint venture has targeted an initial annual output of 6,000 vehicles, with the number envisaged to rise up to 50,000.
The models which are manufactured at the factory are family cars popular in Iran, including Dena, Runna and Samand.