2021-March-2 23:04
Society_Culture
2020-March-8  16:37
Iran's Coronavirus Recoveries Surpass 2,100, Death Toll Rises to 194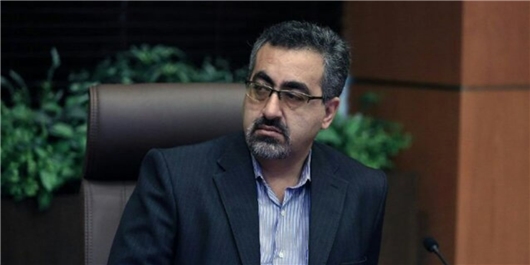 TEHRAN (FNA)- The number of people getting over the novel coronavirus, COVID-19, is increasing, as Iranian Health Ministry Spokesman Kianoush Jahanpour announced on Sunday that 2,134 patients have recovered so far, although he said the death also rose to 194.
As of Sunday, the death toll from the coronavirus outbreak in Iran has risen to 194 with 6,566 confirmed cases. According to Jahanpour, 49 Iranians lost their lives to COVID-19 in the past 24 hours.
Jahanpour announced today that of the total 6,566 infection cases, 743 were diagnosed with the new virus in the past 24 hours.
Some 2,134 patients infected by the coronavirus have so far recovered from the disease, the official added.
The total number of the people diagnosed with the coronavirus, known as COVID-19, has passed 100,000 worldwide, while 3,500 people have lost their lives across 95 countries and territories.