Politics
2020-May-16  13:07
US Hostile Move against Iranian Ships Could Trigger Tehran's Harsh Response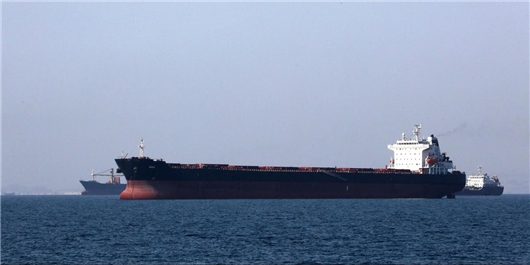 TEHRAN (FNA)- The US Navy's dispatch of 4 combat warships to the Caribbean if aimed at preventing Iran's shipment of fuel to crisis-stricken Venezuela could lead to Tehran's crushing response.
Informed sources told Nour News website, close to Iran's Supreme National Security Council (SNSC), that the US has sent four of its combat warships along with Boeing P-8 Poseidon fighters to the Caribbean.
According to the Defense Visual Information Distribution Service (DVIDS) website, the Freedom-class littoral combat ship USS Detroit (LCS 7) has been sailing in formation with the Arleigh Burke-class guided-missile destroyers USS Lassen (DDG 82), USS Preble (DDG 88) and USS Farragut (DDG 99) while conducting maritime security operations in the Caribbean on May 11. The forces are deployed to the US Southern Command area of responsibility.
The deployment was reported after Reuters quoted a senior official in President Donald Trump's administration as saying on Thursday that the United States is considering measures it could take in response to Iran's shipment of fuel to Venezuela.
The United States has a "high degree of certainty" that Venezuelan President Nicolas Maduro's government is paying Iran tons of gold for the fuel, the official claimed, speaking on condition of anonymity.
"It is not only unwelcome by the United States but it's unwelcome by the region, and we're looking at measures that can be taken," the official added.
Nour News warned that any pirate-like action to trigger insecurity for Iranian tankers in international waters will be a serious "gambling" which will not remain unanswered by Tehran.