Society_Culture
2020-June-26  16:44
Military Official: Everything Under Control After Gas Tank Blast in Parchin Area in Eastern Tehran Last Night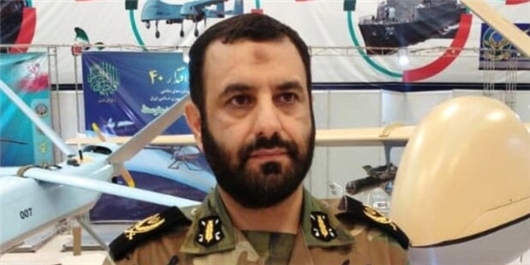 TEHRAN (FNA)- Head of the Defense Ministry's Public Relations Office Brigadier General Davoud Abdi said that the area in which the gas tank exploded in Parchin general region in Eastern Tehran last night is under control and there is no specific problem.
"Last night's incident in Eastern Tehran was caused by a leak in a gas tank in the Parchin area," Brigadier General Abdi said.
He noted that the tanks are filled manually and the leak led to the explosion of the tank which was timely contained by firefighting units and no one was harmed.
"I was in this area a few minutes ago and, fortunately, we do not have any particular problems and everything is going according to the normal routine," Brigadier General Abdi added.
He reiterated that the incident occurred on a hill which was not a residential area and therefore no one was injured.
At about 12:30 a.m. local time (21:30 GMT on Thursday night) a film of an explosion was published in the social media showing a relatively loud sound and an orange beam of light.