2021-June-20 18:17
Politics
2020-July-4  17:00
Tehran, Moscow Confer on Energy Cooperation, Upcoming Joint Commission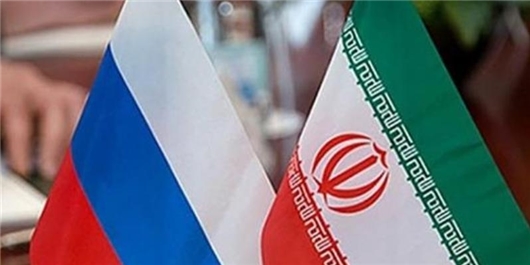 TEHRAN (FNA)- Iranian envoy to Moscow Kazzem Jalali met with Russian Deputy Energy Minister Anatoly Tikhonov and held talks on the upcoming mutual energy cooperation within the framework of the joint economic commission.
Jalali and Tikhonov discussed the process of the latest energy cooperation between the two countries.
They also agreed to hold the 16th round of the Joint Commission on Economic and Trade Cooperation between Iran and the Russian Federation in September 2020 through virtual or in-person sessions.
Meanwhile, the two officials discussed holding a working group on energy cooperation and implementation of several new projects in the fields of agriculture, energy, and transportation.
Iranian envoy appreciated Russia's recent support for Tehran in political and international forums.
In relevant remarks on June 26, Jalali discussed Tehran-Moscow relations with Russian Deputy Foreign Minister Sergei Ryabkov, and touched upon the recent American moves against his country.
The two diplomats exchanged views on mutual and global issues, including recent conditions of the Joint Comprehensive Plan of Action (JCPOA) and the UN Security Council Resolution 2231.
They also dealt with Tehran's full cooperation with the International Atomic Energy Agency, and the US' excessive demands in this regard.