2021-June-20 18:26
Economy
2020-July-16  16:30
20 New Electricity, Water Projects Inaugurated in Iran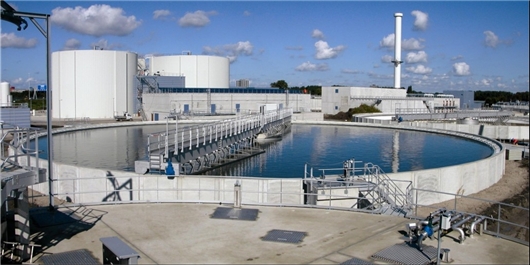 TEHRAN (FNA)- Iranian President Hassan Rouhani inaugurated 20 new water and electricity projects in the Southern province of Hormuzgan on Thursday.
The projects which were inaugurated via video conference are worth 26.67 trillion rials (nearly $116 million).
They include a desalination project with a capacity of 20,000 cubic meters in Bandar Abbas, increasing the capacity of the steam unit of Bandar Abbas power plant with a capacity of 115 MW, unit no.1 of Qeshm combined cycle power plant with a capacity of 170 MW, water supply to Bashagard city, 7 power distribution and electricity transmission projects, 7 projects of distribution of low-pressure network, and water supply and transfer plan to "Shamil" greenhouse network among others.
The projects seek reducing energy losses and increasing reliability by using modern equipment, increasing the safety and stability of the power network, and as a result, the satisfaction of people and subscribers with electricity services.
Last Thursday, President Rouhani had also inaugurated several infrastructural projects in the Central, Southeastern and Southern parts of the country despite the US pressures and sanctions.
The important projects inaugurated by President Rouhani in a video conference included three in the Southeastern Sistan and Baluchestan province, production of sponge iron with capacity of producing 1.8 million tons of the product a year in the Southern province of Fars and production unit of glucose with capacity of manufacturing 95,000 tons of the product in Central province of Isfahan.
Addressing the ceremony, Rouhani presented a report about different development projects being inaugurated despite the US sanctions, foreign plots and the coronavirus pandemic.
Today, all can see that several projects with 5,800 billion tomans are being inaugurated in the Islamic Iran just in a single day, said the president, appreciating national efforts.