2021-June-20 17:02
Politics
2020-July-16  17:02
Iran, Afghanistan to Accelerate Implementation of Joint Agreements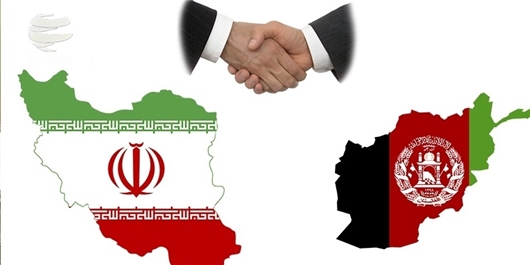 TEHRAN (FNA)- Senior Iranian and Afghan officials in a meeting in Kabul on Thursday underlined the necessity for the rapid implementation of economic agreements between the two countries.
Iranian Deputy Foreign Minister for Political Affairs Abbas Araqchi and Afghan Acting Minister of Finance Abdul Hadi Arghandiwal in a meeting discussed ways to accelerate implementation of economic approvals between the two countries.
Araqchi and Arghandiwal emphasized the facilities of economic cooperation, joint planning, and cooperation development between the two countries.
Araqchi is also due to meet with other Afghan officials on Thursday and attend a meeting on at the Institute for Strategic Studies in Afghanistan.
Heading a high-ranking delegation, Araqchi travelled to Kabul on Wednesday to follow up the agreements reached during Afghanistan's Acting Minister of Foreign Affairs Mohammad Hanif Atmar's visit to Tehran last month.
At the conclusion of his visit to Iran on June 21-22, Atamar and Iran's Foreign Minister Mohammad Javad Zarif issued a joint statement, defining the road for bilateral cooperation in various fields, including common border security.