2021-June-20 16:24
Iran's Students Snatch 4 Medals at Int'l Chemistry Olympiad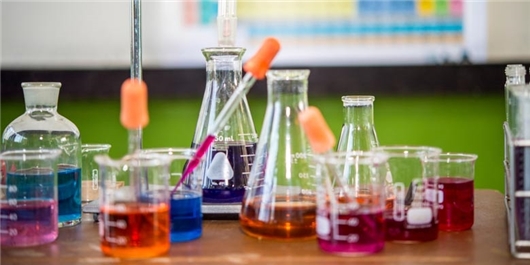 TEHRAN (FNA)- Iranian high school students managed to grab 4 colorful medals at the 52nd edition of the International Chemistry Olympiad that was held online on July 25 in Turkey.
These students bagged one gold medal, two silver medals and one bronze medal.
Some 234 students from 60 countries competed at the scientific event to test their knowledge in the field of chemistry.
The contesters attended the competition online because of the COVID-19 imposed restrictions.
The Iranian students had also gained one gold, two silver and one bronze medals in the previous edition of the event in France last year.