2020-November-30 17:02
Economy
2020-August-16  15:01
Iran Exports $6.3bln of Non-Oil Goods in 3 Months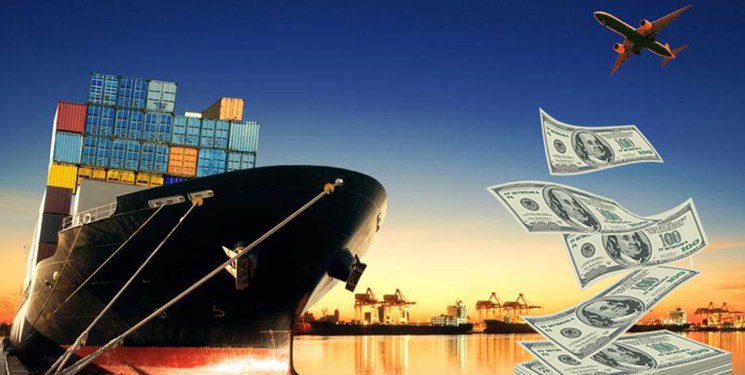 TEHRAN (FNA)- Iranian ministry of industry, mine and trade announced that the country has exported non-oil products worth $6.3 billion in the first quarter of the current calendar year (March 20-June 20, 2020).
The ministry also said that it plans to export $41 billion of non-oil products by the yearend.
There are plans for encouraging and supporting exports of steel, copper and aluminum in the current year and exports of minerals are expected to constitute for one fourth of the total non-oil exports of the country in the said time, it added.
It has also decided to increase extraction of minerals by 30 percent compared to last year.
The announcement added that last year, 410 million tons of minerals were extracted in Iran.
The ministry also plans to add 1,000 inactive mines to domestic mining cycle which presently includes 1,400, the same announcement went on to say.
In relevant remarks last month, former Caretaker of Ministry of Industry, Mine and Trade Hossein Modares Khiabani said that Iran has planned to export non-oil goods worth $41 billion by the end of the Iranian year (March 20, 2021).
Despite the illegal sanctions and coronavirus epidemic, Iran's non-oil exports will grow, said Khiabani on Saturday July 4.
He added that 60% of these non-oil products are exported to 15 neighboring states.
The ministry caretaker touched upon the situation of borders after the virus outbreak and underlined that 80% of border crossings have opened and trade exchanges are normal now.
The policy of reliance on non-oil exports is in line with the Supreme Leader of the Islamic Revolution Ayatollah Seyed Ali Khamenei's order on importance of bolstering trade with China and India, he stressed.