2020-November-30 17:21
Economy
2020-August-17  17:08
Official: Iran to Make 83 New Vessels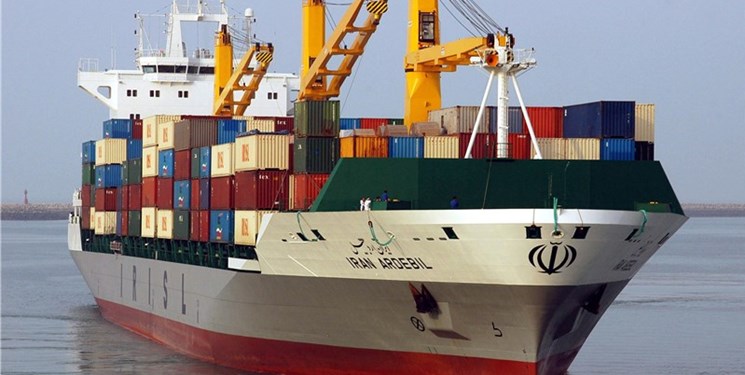 TEHRAN (FNA)- Managing Director of Iran's Port and Maritime Organization Mohammad Rastad announced the country's plans to build 83 new cargo vessels to join the country's cargo fleet.
"One of the major activities of the PMO is that 83 vessels needed in the ports will be built by means of domestic capacities and power in a big project worth 240mln euros which can lead to the flourishment of the marine industry and job creation," Rastad said on Monday.
He also underlined plans to establish a giant port at Makran coastline to increase Iran's marine traffic in international waters and the oceans, saying that a new port will certainly be built in Makran region.
"Makran coastline can play a special role in the future of marine exchanges," Rastad said.
Makran is a semi-desert coastal strip in the South of Sindh and Balochistan, in Pakistan and Iran, along the coast of the Persian Gulf and the Gulf of Oman.
In November 2014, Supreme Leader of the Islamic Revolution Ayatollah Seyed Ali Khamenei referred to the country's long water borders with other countries and the enemies' extensive investment in those regions, and underlined the necessity for the further development of Makran coastline in Southeastern Iran.