2020-November-25 12:06
Economy
2020-August-19  12:39
Iran Expecting to Export $3bln Goods to Afghanistan till Yearend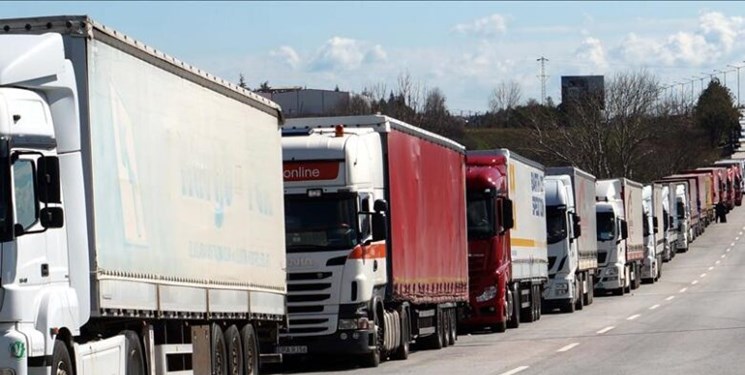 TEHRAN (FNA)- Chairman of Iran-Afghanistan Chamber of Commerce Hossein Salimi said that his country has predicted to export $3 billion worth of products to neighboring Afghanistan by the end of the current year (March 20, 2021).
"According to the studies, it is anticipated that Iran will export $3 billion worth of non-oil goods to Afghanistan before the end of the current year," Salimi said on Tuesday in an interview with FNA, and pointed to the growing exports to Afghanistan in the recent months.
He went on to say that he problem of transportation of goods via Milak Border Crossing has been solved and presently commodities are transported via Milak and Dogharoon borders without any problem.
In a relevant report it was announced in May that Iran had exports worth more than $1 billion for the past fiscal year (ended March 19) from the Southeastern province of Sistan and Balouchestan.