2020-November-25 12:14
Economy
2020-August-28  13:53
Commerce Grows via Mehran Border Crossing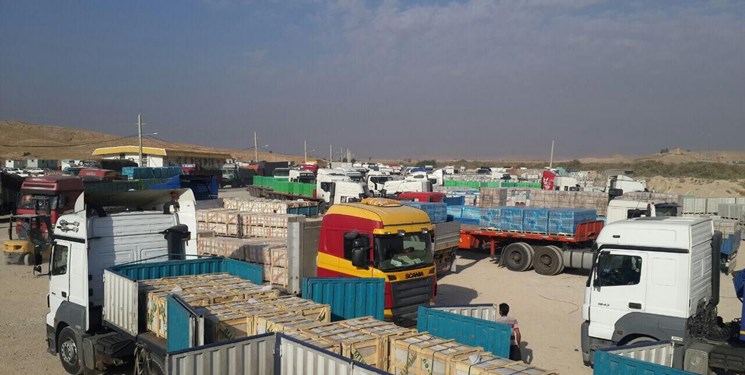 TEHRAN (FNA)- Iranian Customs Administration (IRICA) Spokesman Seyed Rouhoallah Latifi said that trade activities have increased to four days a week at Mehran border crossing.
Due to the coordination made between the Iraqi and Iranian customs officials, Mehran border crossing of Ilam province, which was previously active only on Sundays and Wednesdays, will be working four days a week, from Sunday to Wednesday, Latifi said on Thursday.
He added that 250 Iraqi trucks will be admitted daily for transporting goods and products.
In relevant remarks in June, Governor-General of Ilam province Qassem Dashtaki said that establishing border markets will develop economic and trade ties between Iran and Iraq,
Dashtaki made the remarks in his meeting with Interior Minister Abdolreza Rahmani-Fazli.
He called for the accomplishment of border projects in the province.
The infrastructures of Chilat, Changouleh and North Helaleh borders are ready for construction.
Considering the current conditions and good relations between Iran and Iraq, it is necessary to heed border projects in Ilam province, the official stressed.