2020-November-24 10:05
Politics
2020-August-28  15:45
US Deals Not Affecting Iran's Energy Exports to Iraq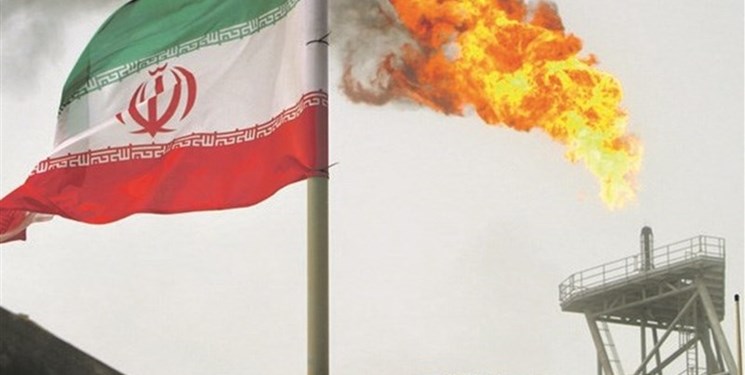 TEHRAN (FNA)- Iran's Oil Ministry said its energy supplies to Iraq won't be impacted by recent contracts inked in Washington between Iraqi and the US officials.
Iran's oil ministry issued a statement on Thursday saying that the country's supply of natural gas to Iraq is expected to stabilize and even grow in the coming years as Tehran keeps investing more into infrastructure projects in Western regions bordering Iraq.
In reaction to claims that increasing of US-Iraqi energy cooperation may affect Iran's gas and electricity exports to the Arab country, the statement said Tehran respects Iraq's right to decrease its reliance on foreign suppliers as it plans to develop its own energy sector.
The statement said, however, that Iran's gas exports to Iraq had increased notably over the past three years to reach 50 million cubic meters per day despite Washington's repeated efforts to dissuade the Iraqis.
Iraq and the US concluded $8 billion worth of energy deals during the Iraqi Prime Minister Mustafa Al-Kadhimi's recent visit to Washington.
Iraqi officials believe the supply of electricity and natural gas from Iran is key to maintaining social and political stability in the country.
In relevant remarks in June, Iranian Oil Minister Bijan Namdar Zangeneh in a phone call with his Iraqi counterpart Ihsan Abdul Jabbar called for more cooperation between the two brotherly and friendly neighbors.
During the phone call, both ministers highlighted the status of enhancement of cooperation in the oil sector.
Abdul Jabbar said Iraq is currently exporting 2.8 million barrels a day.
He emphasized that Baghdad would benefit from upholding the agreement to cut OPEC+ production, adding that the Iraqi Kurdistan Region has been urged to observe the output cut.