2020-November-24 09:38
Economy
2020-August-28  17:06
Direct Foreign Investment Triples in Iran despite Virus Outbreak, Sanctions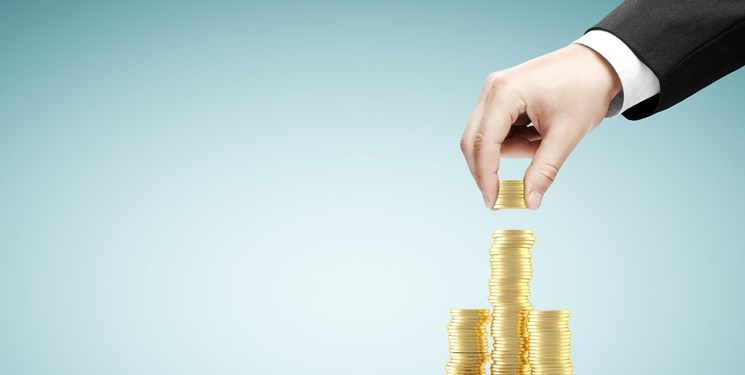 TEHRAN (FNA)- Director General of the Organization for Investment Economic and Technical Assistance of Iran Abolfazl Koodehi said that unlike most countries, direct foreign investments (DFI) have tripled in Iran despite the coronavirus epidemic and illegal US sanctions.
Koodehi said on Friday August 28 that the continuous presence of foreign investors in Iran and their investment volume have tripled in the current year (2020) compared to the previous year despite the hardest sanctions that hit country.
"The approach of foreign investors to Iran has been positive," he noted, adding that the growing volume of investment proves that hard work will be effective even in the harshest conditions.
In relevant remarks on August 12, Koodehi said that despite the harshest sanctions against the country, foreign investment in Iran has tripled from March 20-July 21 period in comparison to the same period last year.
"At the last meeting of the Iranian foreign investment board, some licenses were issued for 45 investment projects 32 of which were new and the rest was aimed at developing of investments," he added.
The official went on to say that the investment volume of these projects totals $1.6 billion from different countries, and they are being implemented in 12 provinces.
Foreign investments are being conducted in the sectors of services, mines, auto industry, petrochemical and chemical products as well as foodstuff industries, he added.
A relevant report announced in early June that Iran approved foreign investment in 18 plans worth $417 million in the current Iranian year (started March 20) with partnership of foreign companies and contractors.
Foreign investment companies from Germany, Austria, the United Arab Emirates (UAE), China and Italy have signed contracts with their Iranian partners to carry out different investment projects in Sistan-Balouchestan, Tehran, Alborz, Isfahan and Kordestan provinces.
From among 18 registered companies, six of them enjoyed 100% foreign investment, nine others in joint venture and three more enjoyed BOT.
According to statistics, the volume of investment included industry field with 14 projects worth $416.2 million, mine sector with two projects worth $680,000 and trade field with two projects worth $500,000.
The foreign investment in this period mostly consisted of chemicals, oil derivatives and nuclear fuels.
Investors from Afghanistan with five plans, Germany, China, the Netherlands and the UAE with two plans and Austria, Italy, Azerbaijan, Turkey and New Zealand with one plan ranked 1st to 3rd, respectively.