2021-April-17 19:38
Economy
2020-August-31  15:12
Iranian Company Exports Nanoscopes to Asian, Latin American States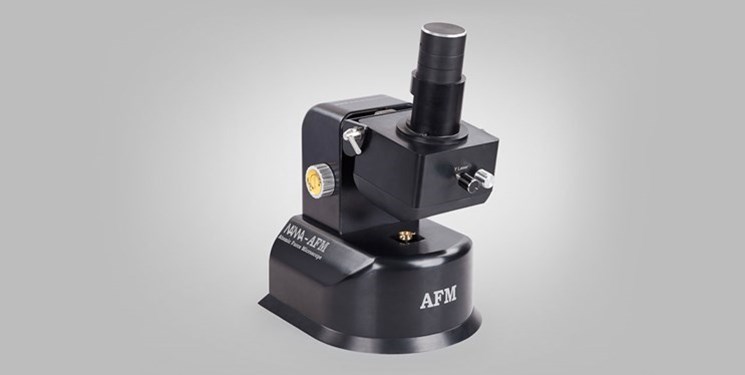 TEHRAN (FNA)- A knowledge-based company in Iran has succeeded in manufacturing and exporting home-made nanoscopes or atomic force microscopy (AFM) to several foreign countries.
"In addition to imaging nanometer surfaces, nanoscopes can measure size, conductspectroscopy, even lithography or engraving and moving molecules or atoms in a vacuum," Reza Saber, the CEO of the company, said.
He added that 140 nanoscopes produced by his company have so far been sold, noting that a part of them were exported to Bolivia, Pakistan, Venezuela and Cuba.
"At present, we are also in talks with the Chinese to export the product," Saber said.
He stated that in addition to the nanoscopes, the company produces hyperthermia devices too.
AFM is a very-high-resolution type of scanning probe microscopy (SPM), with demonstrated resolution on the order of fractions of a nanometer, more than 1000 times better than the optical diffraction limit.
The AFM has been applied to problems in a wide range of disciplines of the natural sciences, including solid-state physics, semiconductor science and technology, molecular engineering, polymer chemistry and physics, surface chemistry, molecular biology, cell biology, and medicine.