2020-October-23 08:35
Society_Culture
2020-September-2  13:04
Isfahan's Foreign Tourists Grow 7-Fold in 7 Years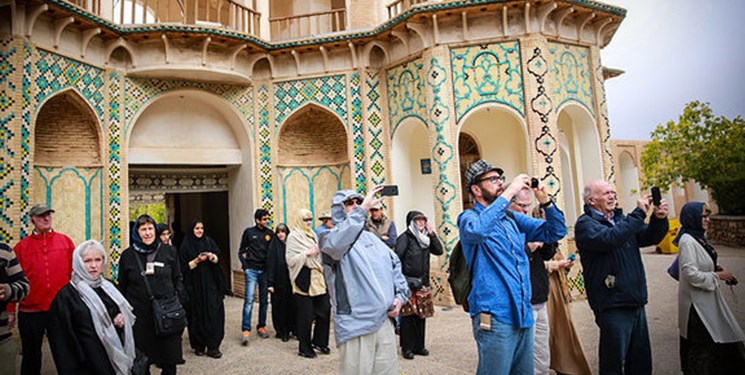 TEHRAN (FNA)- Foreign tourists of Isfahan have seven-folded during seven years, Director-General of Isfahan's Cultural Heritage, Handicrafts and Tourism Organization Fereydoun Allahyari said on Wednesday.
Allahyari said that 64,000 foreign tourists visited Isfahan in the Iranian year 1391 (late March 2012-late March 2013), but, currently over 450,000 foreign tourists visit Isfahan annually. 
He said that there was a 250% growth in the number of tourist accommodations, adding that the achievements of many tourism projects will be seen in four or five years.
"As for ecotourism, the number of tourist attractions sites has reached 440 from 30," the official said, and noted that the whole province has attracted tourists, not just Isfahan and Kashan which are major tourist hubs.
Allahyari said that in the past few months, due to the spread of the coronavirus, the number of tourists has fallen, but, investment has not decreased.
"40,000 historical monuments have been repaired over the past seven years," he further said.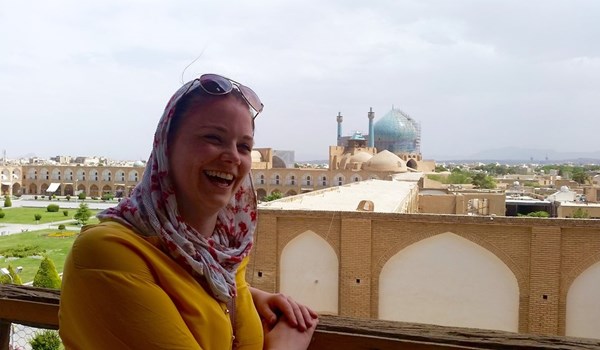 One-third of the world historical monuments are in Isfahan. There are some 602 known monuments in the world, half of which (299) are in Iran, while 196 of this number are in Isfahan.
In relevant remarks in August 2019, Fereydoun Allahyari said that 220,000 foreign tourists had visited the historical monuments and tourist attractions of Iran's central province of Isfahan in 5 months (beginning March 21, 2019).
He added that the largest number of foreign tourists entering Isfahan province were from Germany, France, China, Spain, Turkey, Japan, Greece, Thailand, and Australia.
The official further emphasized that the city saw a sharp rise in the number of Asian tourists, specially from Arab countries during the period.
He attributed this growth to the existence of numerous health centers (health tourism), the flow of the Zayandehrood River and the numerous places of pilgrimage in the province, among other factors that have been effective in welcoming Asian tourists, especially from Muslim countries, as a tourist destination.