2020-October-23 09:05
Politics
2020-September-3  15:02
Iran, Russia Vow to Boost Cultural Cooperation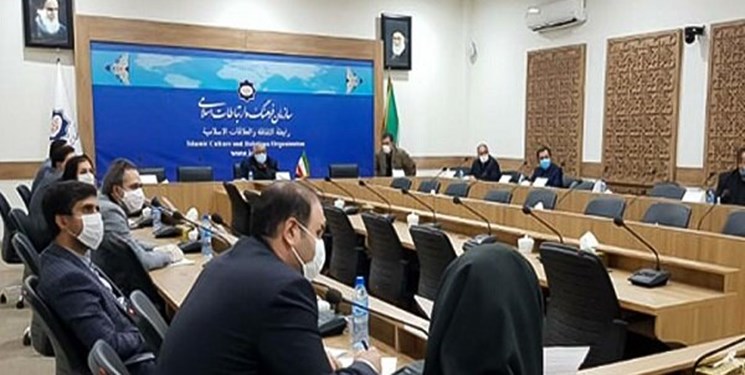 TEHRAN (FNA)- Head of the Islamic Culture and Communications Organization Abouzar Ebrahimi Torkaman and Russian Deputy Minister of Culture Maxim Ksenzov stressed the need to expand cultural ties through the re-signing of the cultural agreement between Tehran and Moscow.
Ebrahimi Torkaman and Ksenzov made the remarks in the international webinar of the Second Joint Iran-Russia Cultural Committee via videoconference.
Referring to the issue of the re-signing of the cultural agreement between Iran and Russia, in this meeting, the two sides agreed to continue negotiations in the cultural committee of the 16th round of the Joint Commission on Economic and Trade Cooperation between Iran and the Russian Federation which will be held in the Caucasus on September 14-18.
The other topics discussed in this meeting included the reviewing of the activation of the two countries' cultural cooperation documents, finalization of six documents in the fields of cultural heritage, handicrafts and tourism.
In a relevant development in late June, Russian envoy to Tehran Levan Dzhagaryan and Ebrahimi Torkaman underlined the importance of developing relations within the framework of cultural agreements.
Torkaman highlighted Iran's readiness for strengthening cultural relations with Russia, specially with respect to formation of joint committee on cultural cooperation.
He also welcomed holding interfaith talks between Islam and Christianity.
Dzhagaryan, also, stressed bolstering religious talks in a bid to reach a common understanding.
Russian Federation is ready to develop cultural ties with Iran, he added.