2020-October-23 09:03
Society_Culture
2020-September-8  14:41
1,200 Films Submitted to 'Health Defenders' Section of Resistance Int'l FilmFest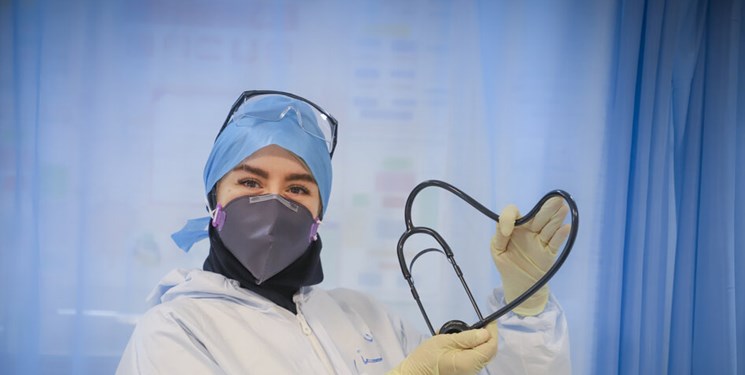 TEHRAN (FNA)- The Resistance International Film Festival has so far received 1,200 submissions from around the world to "Health Defenders".
The films have been submitted to the domestic and international sections of the festival.
In the domestic sections 130 films comprising 14 documentary features, 100 short films, 41 animations, 39 music videos, 13 motion graphics have been sent to the festival.
In the meantime, 7 feature-length movies, 564 short feature films, 37 documentary-length films, 154 short documentary films, 78 animations, 56 music videos as well as 26 scripts have been submitted to the international section of this cinematic event.
The festival has initiated the "Health Defenders" category in collaboration with the Health Ministry in honor of the medical workers on the front lines of the campaign against COVID-19.
Films focusing on the endeavors health workers have made during the pandemic will be competing in this section.  
International Resistance Film Festival will be held on September 21st to 27th, coinciding with the Sacred Defense Week covering the sections "Defenders of Health" and 21st to 27th November in sections "Main Competition", "Resistance Prominent Martyr - Special Section", "Best Film Competition in Absolute Sense" and" Narrations of Pen - Scriptwriting Competition.