2021-October-18 02:07
Economy
2020-September-11  15:51
Iran's Power Grid Soon to Connect to Azeri, Russian Grids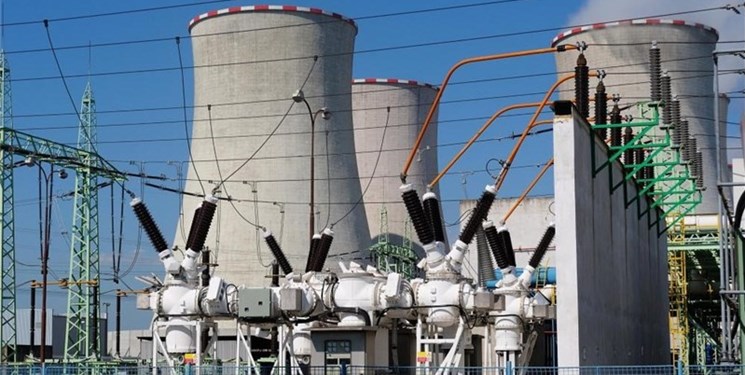 TEHRAN (FNA)- Iranian Energy Minister Reza Ardakanian said the country's electricity network will soon be linked to Russia and Azerbaijan in a couple of months once the synchronization studies are completed.
Ardakanian said that the Iranian electricity grid could synchronize to other grids either through Azerbaijan or Armenia and Georgia.
"Iran welcomes either of the two routes which gets ready first," the minister said, adding that the three countries have agreed on a single company to conduct the project in Iran-Azerbaijan-Russia route.
He went on to say that the company has already started work on the project.
Ardakanian termed the project as a "necessary one" which is highly demanded by the three countries.
In relevant remarks on Tuesday, Iranian Ambassador to Moscow Kazzem Jalali and Russian Deputy Energy Minister Anatoly Tikhonov underlined the necessity for strengthening cooperation between the two energy kingpins.
Jalali and Tikhonov conferred on the trend of mutual energy cooperation with a focus on removing obstacles on the way of expansion of cooperation.
The Iranian ambassador expressed hope that the measures taken would help the two nations to boost trade exchanges between Tehran and Moscow.
Tikhonov, for his part, underscored the need to implement joint projects in a bid to develop economic cooperation between the two countries.