2020-October-30 17:00
417
2020-September-16  13:35
Iran to Build Middle-Sized Satellite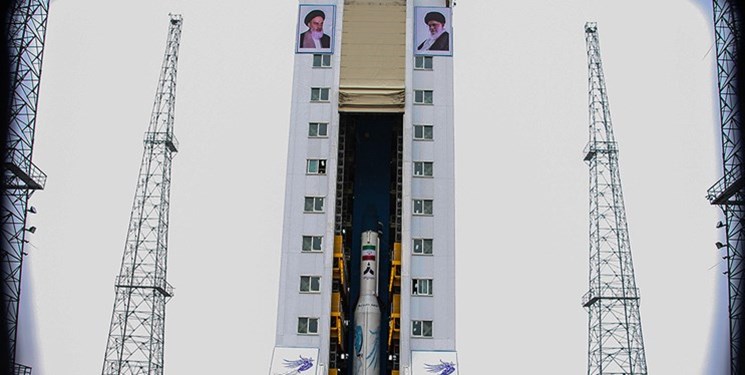 TEHRAN (FNA)- President of Amir Kabir University of Technology Seyed Ahmad Motamedi said that the country's experts are trying to build a middle-sized satellite named Payam II.
"Iran is for the first time moving towards building middle-sized satellites and Payam II satellite with high imaging capability and resolution and nearly 200kg of weight will be manufactured," Motamedi told FNA on Wednesday.
He added that conceptual designing of Iran's new satellite, Payam II, has started and it will take one and a half years.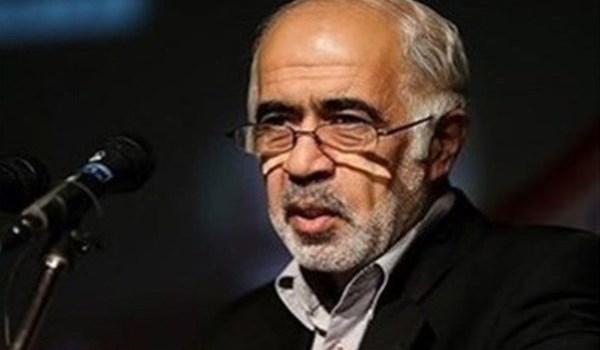 President of Amir Kabir University Ahmad Motamedi
"At present, nearly 30 Iranian elites and scientists are working on the satellite, and its manufacturing needs complicated and advanced technology," Motamedi said.
Motamedi had also said in June that Payam II is among the hi-tech and advanced satellites, noting that the contract for execution of the second phase of building the satellite will be inked after the end of the first phase which includes conceptual designing, details and specifications of the satellite and expenses.
In relevant remarks in March, a senior member of Iran's High Council of Space had said that the country would make a new satellite, called Payam II, within two years.
"The first stage of the construction Payam II satellite, including the conceptual designing and 4 fields of technological development, has ended and the project will end in the product by the year 2022," Seyed Mostafa Safavi told FNA.
He added that Payam II satellite will be missioned to send images with a resolution of less than one meter, adding that it will be orbited in an altitude of 500km to 600km.
In January, Iran launched its Payam (Message) satellite into space with an aim to collect data on environmental change; however, technical problems that occurred during the final stage of the launch prevented the spacecraft from reaching orbit.
Late in April, the Islamic Revolution Guards Corps (IRGC) successfully launched and placed Iran's first military satellite named Nour 1 (Light 1) into the orbit.
The IRGC fired the satellite aboard Qassed (Carrier) satellite carrier during an operation that was staged in Dasht-e Kavir, Iran's sprawling Central desert.
The Launcher Qassed is a three-stage launcher using compound solid-liquid fuel.
The satellite was placed into the orbit 425km above Earth's surface.
The satellite was sent to the space on the anniversary of the IRGC establishment (April 22, 1979).