2020-October-23 08:30
Politics
2020-September-22  10:47
FM: Next US President in Need of Gaining Trust to Rejoin Iran Deal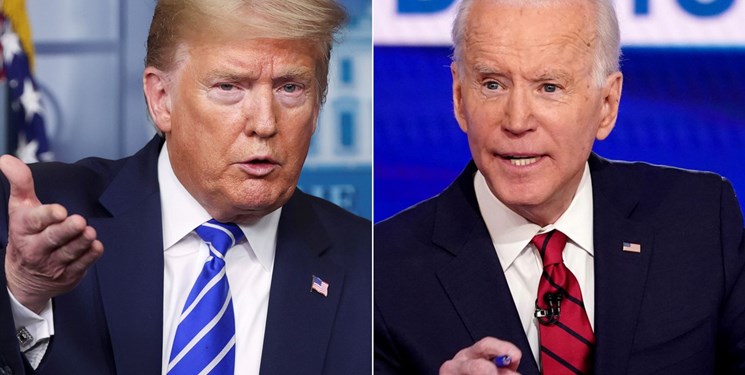 TEHRAN (FNA)- Iranian Foreign Minister Mohammad Javad Zarif said the next US president will have to gain [international] trust as the only option to join the Joint Comprehensive Plan of Action (JCPOA), stressing Washington's isolation at the UNSC.
Zarif said during an event at Council of Foreign Relations on Monday that anyone who will be elected as the new US president has to first gain the trust of the international community to be considered as a member of the JCPOA.
He noted that the United States' recent failure at the UN has led to its isolation in the world.
Frank convo @CFR_org. Emphasized:

- Total US isolation as it fails in UN Security Council
- Iran has no preference for outcome of US vote
- Only option for any US president: Gain trust to reenter JCPOA
- Iran always ready for inclusive regional dialoguehttps://t.co/NeSkUXZ5j9

— Javad Zarif (@JZarif) September 21, 2020
In relevant remarks, Spokesman of the Atomic Energy Organization of Iran (AEOI) Behrouz Kamalvandi, whose name has recently been included in the US list of sanctioned Iranian officials, said that such measures indicate Washington's despair and are ineffective.
"Such measures are out of despair and will leave no effect on the AEOI's activities," Kamalvandi told FNA on Tuesday.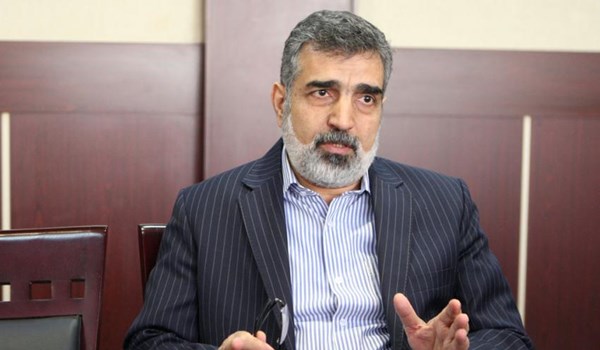 Spokesman of the AEOI Behrouz Kamalvandi
He added that given their repeated political failures against Iran on the international scene, the US statespersons are after changing the media atmosphere resulting from these setbacks.
"The AEOI will powerfully continue its activities in line with the Iranian nation's rights to use the peaceful nuclear technology," Kamalvandi said.
US President Donald Trump signed an executive order Monday, authorizing new sanctions on Iranian officials and entities, and those that buy or sell arms to Tehran.
The rest of the world does not consider those UN sanctions in place, but part of Trump's cabinet assembled Monday to assert that the US will enforce them.
The move has been rejected by the United Nations and US allies, like France, Germany and Britain, and adversaries, such as China and Russia -- who all remain part of the Iran nuclear deal -- setting up a showdown for when a UN embargo on conventional weapons expires next month.
Monday's announcement targeted 27 Iranian officials and entities, as well as Venezuela's Nicolas Maduro -- already heavily sanctioned. The UN arms embargo doesn't lift until Oct. 18, when Russian and Chinese companies, among others, are expected to start conventional arms sales with Tehran.
Laying the groundwork for sanctioning those pending sales, the Trump administration announced sanctions on Iran's defense ministry and its Defense Industries Organization, a government agency that procures weapons for its armed forces, and its director.
Iranian Foreign Minister Mohammad Javad Zarif dismissed the new sanctions as "nothing new" during an event with the Council on Foreign Relations Monday.
"I don't think that's anything new, and I don't think it will have any more significant impact on Iran," he said.
Under existing authorities, the State and Treasury Departments also sanctioned six officials and three state-owned firms for their role in Iran's nuclear program, while the Commerce Department is also blacklisting five Iranian scientists from receiving US exports.