2020-November-24 09:27
Politics
2020-September-26  17:57
Civil Defense Chief: National Information Network to Aid Global Internet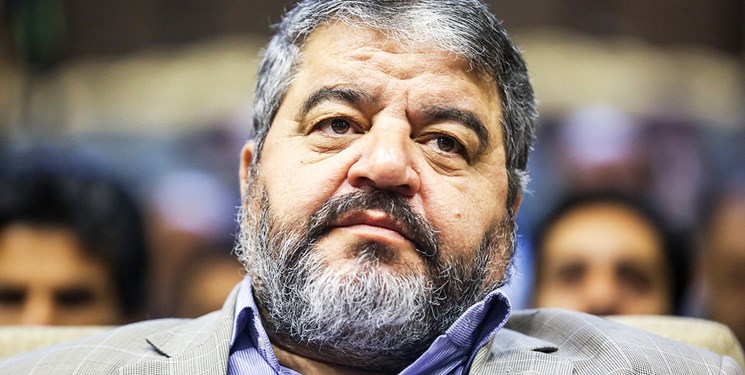 TEHRAN (FNA)- The National Information Network will not substitute the worldwide web, Head of Iran's Civil Defense Organization Brigadier General Gholamreza Jalali said, adding that it is going to increase the speed of the global internet.
"National Information Network does not aim at replacing the worldwide web; but it will be used along with the global internet," Jalali said on Saturday, adding, "National Information Network can even increase the pace of global internet as it has done in many other countries including South Korea, China and Singapore."
"We must enforce our national sovereignty in cyberspace," he said, noting that National Information Network is one of the most vital elements for this end.
Jalali went on to say that even many European countries are critical of the US dominance over the cyberspace.
Pointing to the US President Donald Trump's pressure for blocking foreign-based social network applications like TikTok in the US, he said that even the US administration is concerned about such threats.  
He said that the development of foreign-based social networks causes many state, security, legal and economic challenges.
"Today the security of employment and businesses of some people is in the control of foreigners and, in critical conditions, enemies can put the country's economic security at risk," Jalali further stated.
In relevant remarks on September 16, Gholamreza Jalali said his country has chosen "active resistance" to ward off the enemy's "all-out pressure" strategy.
"The enemy's main strategy is still all-out pressure except for a military war, and the approach of the Supreme Leader is focused on active resistance," Jalali said.