Politics
2020-September-29  14:03
Iran's Oil Tanker Carrying Fuel Enters Waters of Venezuela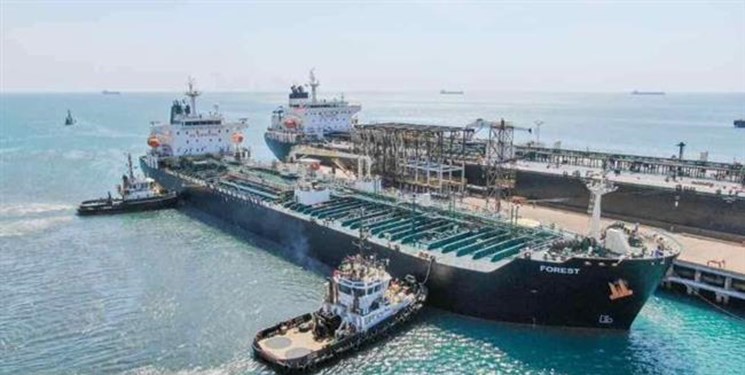 TEHRAN (FNA)- The first tanker of a three-vessel Iranian flotilla carrying much-needed fuel for Venezuela has entered waters of the South American country despite the sanctions imposed on both countries by the US, reports said.
The Iran-flagged tanker Forest, which is transporting some 270,000 barrels of fuel loaded in the Middle East, entered Venezuela's exclusive economic zone around 8:05 a.m. local time (1205 GMT) on Monday with no disturbances, Refinitiv Eikon vessel tracking data reported.
Two other Iranian tankers - the Faxon and the Fortune - are following the same route and are crossing the Atlantic Ocean. They are scheduled to arrive in Venezuela's waters in early October.
The Iranian vessels are expected to jointly deliver about 820,000 barrels of gasoline and other motor fuels to Venezuela.
Five Iranian vessels had made a previous fuel delivery to Venezuela between May and June.
Early in June, five Iranian oil tankers carrying millions of barrels of gasoline and components entered the ports of the fuel-starved South American country and came back to Iran.
The ships, their cargoes and their insurance papers had all been issued by Iran.
Iran's fuel supply to Venezuela has sharply irked the US as the oil sectors of both countries are subject to draconian American sanctions.