2020-November-25 12:16
Politics
2020-October-3  16:08
FM Spokesman: US Elections Not to Impact Iran's Policies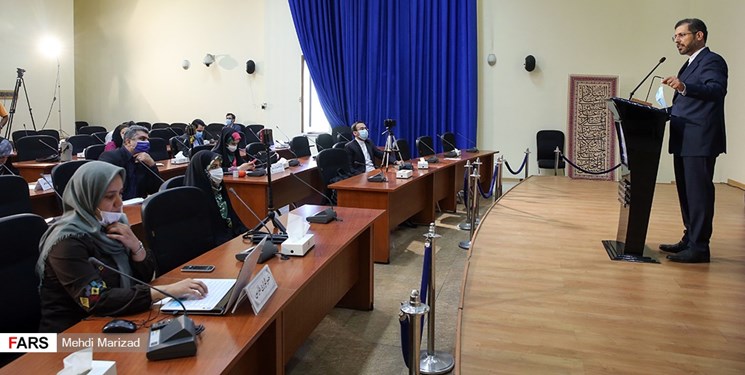 TEHRAN (FNA)- Iranian Foreign Ministry Spokesman Saeed Khatibzadeh said the US' internal affairs, including presidential elections, will not affect Tehran's foreign policy, stressing his country's rapid reaction to any possible aggression.
"Although the results of the American presidential elections are important for many countries, Iran is not under the influence of the people in the White House," Khatibzadeh said on Friday, adding that Tehran will not hesitate a single moment to respond to any aggressive act.
"Tehran has not focused on the US' internal issues and problems," he noted.
The spokesman went on to say that the US would have taken measures against Iran a long time ago, had it been capable of doing so.
"As for the issue of legitimate defense, it is explicitly stated in the UN Charter as the natural right of every country to defend itself against violation of its sovereignty, territorial integrity and territorial interests; so Iran will not hesitate a single moment to react to any aggression," Khatibzadeh said.
He stressed that the big mistakes made by the US have led it to the point of defeat and failure in and expulsion from the region.
In relevant remarks in September, Iranian Parliament Speaker Mohammad Baqer Qalibaf said both Donald Trump and Joe Biden will pursue hostile policies towards Iran, adding that Washington's enmity is deep-rooted and no matter who wins the election, he will not hesitate to deal a blow to Iran.
"America has a deep-rooted enmity against the Iranian nation and whether Trump is elected or Biden, it will not have any impact on the US' main policy to strike the Iranian nation," Qalibaf said on Sunday September 20.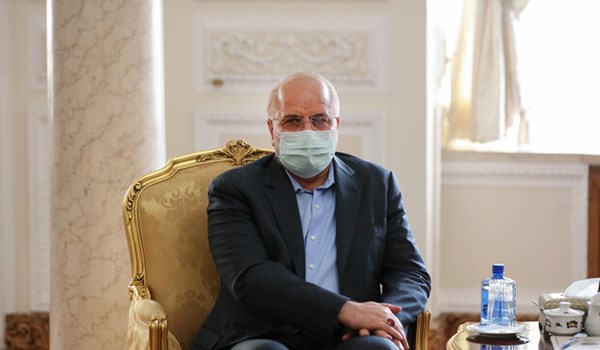 Iranian Parliament Speaker Mohammad Baqer Qalibaf
"The enemy did not achieve its goals due to the Iranian nation's resistance and might," he said in reference to the recent US policies and measures against Iran at the UN Security Council.
"However, we should not be content with these legal and political defeats of the US and must not forget that our oppressive enemy will advance step by step to form a new sanctions regime if we neglect," the speaker noted.
"Experience shows that whenever we acted passively against US hostile polices, more pressure has been imposed on the people's livelihoods, so it is necessary to prevent such pressures by taking more active, smart, and effective measures," Qalibaf said.