2020-October-27 00:58
Economy
2020-October-4  12:59
Iran Exports Over $1bln Gasoline in 5 Months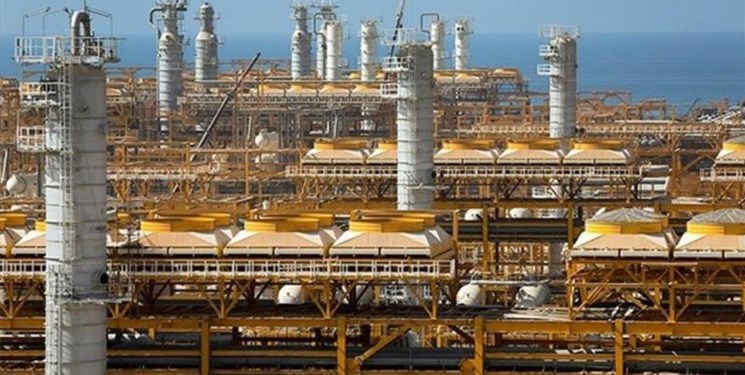 TEHRAN (FNA)- Iran exported a considerable amount of gasoline in the five months to August 21, according to a report on Saturday.
The report said that gasoline sales increased to over $1 billion in the first five months of the current calendar year.
It added that gasoline topped the list of non-oil commodities exported by Iran over the five-month period as it accounted for 7.37% of all revenues gained from the shipments.
The report did not give further details on customers of Iran's gasoline. However, the fuel has been offered for exports in Iran's Energy Exchange and mainly to customers from neighboring countries which can circumvent illegal US sanctions on Iran and settle their payments.
Huge shipments of the fuel have also been dispatched to regions as far as Venezuela where the Latin American country is grappling with an acute shortage of gasoline mainly because of illegal American sanctions.
The report reiterated that Iran was a net importer of gasoline some 15 years ago adding the country had imported 10 billion liters of the fuel in 2005/2006 fiscal year.
However, it said current domestic gasoline production is 115 million liters per day, a bulk of which comes from the flagship Persian Gulf Star Refinery (PGSR).
In relevant remarks in July, Head of Khatam al-Anbiya Construction Headquarters Saeed Mohammad said that the HQ could win the right to build a fourth phase at Persian Gulf Star Gas Condensates Refinery (PGSGCR).
"We are reaching an agreement with the Oil Ministry for construction of a new phase at PGSGCR," Mohammad said, adding that the project would fully rely on home-made equipment and expertise.
The PGSGCR supplies over a third of Iran's gasoline production of more than 100 million liters per day. The refinery, founded over a decade ago, has turned Iran from a net importer of gasoline into a fuel exporter.
Reports last month suggested that a bulk of a massive fuel cargo sent from Iran to Venezuela onboard five large tankers had been supplied by the PGSGCR.
However, government plans for expanding the massive refinery were impeded in 2018 when the US imposed illegal sanctions on Iran's energy sector.  
Mohammad said that sanctions had caused the HQ to become increasingly involved in the supply of home-made equipment to various phases of key energy production facilities in Southern Iran.