2020-October-23 09:48
Economy
2020-October-5  12:29
Minister: Iran to Triple Nuclear Power Capacity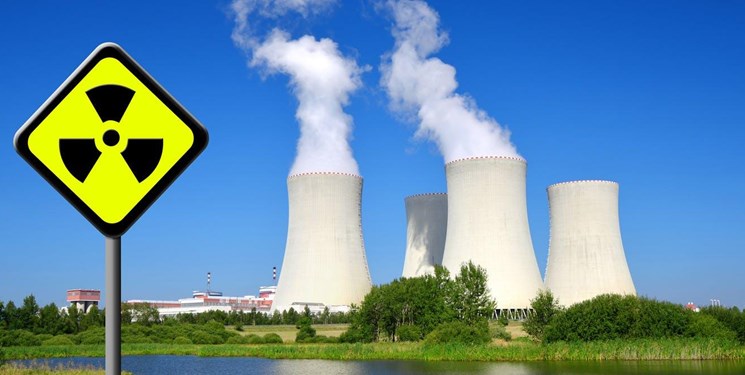 TEHRAN (FNA)- Iranian Energy Minister Reza Ardakanian announced on Sunday that the country plans to increase its nuclear power capacity from its current 1,000 megawatts to 3,000 MW in future.
Ardakanian said that two new 1,000-megawatt-nuclear power plants are being constructed in Bushehr in this regard.
He added that the procedure of construction has been slowed down due to the lack of the required financial resources.
Almost 25% of the electricity produced in the last fiscal year (ended March 19, 2020) was generated from renewable sources, CEO of Iran's Thermal Power Plants Holding Company Mohsen Tarztalab said.
In relevant remarks on Saturday, Director General of Technical Office of Thermal Power Plants Holding Company (TPPH) Esmayeel Namazi said that 464-megawatt electricity has been added to the electricity generation capacity of thermal power plants in Iran.
"With the implementation of plans to remove production barriers in the old steam-operated unit, this amount of electricity (464-megawatt) electricity has been added to the power generation capacity of the existing power plants," Namazi said.