2020-October-23 08:54
Society_Culture
2020-October-8  15:20
Narges Mohammadi Freed after Sentence Cut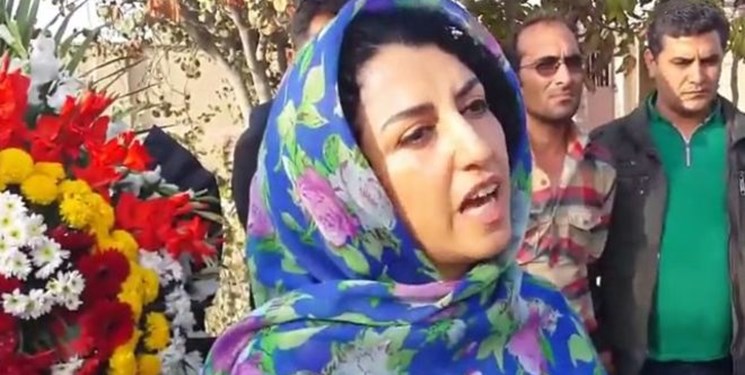 TEHRAN (FNA)- Iran's Judiciary released Narges Mohammadi on Thursday as a sign of Islamic affection and in line with implementation of the law to reduce Islamic punishment without discrimination.
Head of Justice Ministry's office in Zanjan Province Hojjatoleslam Abolqassem Sadeqi-Niaraki said that Islamic mercy was granted to Narges Mohammadi and led to her freedom.
"She had been sentenced to 10 years in prison, but her prison term was reduced to eight and a half years," he said, adding that she was freed last night after serving eight and a half years in prison.
Narges Mohammadi had been serving her prison term on charge of acting against national security in Zanjan.
Since March, more than 100,000 detainees in Iran have been granted furlough or sentence remissions to help limit the Coronavirus outbreak.