2020-November-24 10:11
World
2020-October-9  16:02
Minister Admits UK Coronavirus Cases Getting 'Out of Control'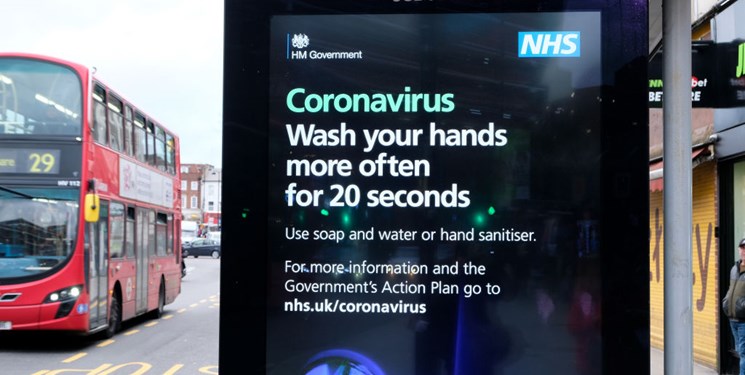 TEHRAN (FNA)- Coronavirus is "getting out of control" in Northern England, a minister admitted as she defended the government's approach to new restrictions.
Gillian Keegan, minister for skills and apprenticeships, highlighted the high case rate in Manchester as she said the country is in an "unbelievably serious situation" and the government will have to act to bring cases under control, The Independent reported.
The government has faced criticism in recent days over a lack of communication with regional leaders in the worst-hit areas when bringing in local restrictions.  
Greater Manchester Mayor Andy Burnham voiced his frustration with ministers in London in an appearance on Question Time on Thursday.
"I've tried to work with the government all the way through this crisis, but it feel increasingly to people that we're being treated with contempt in the North of England," Burnham told viewers.
The regional leader said the government did not inform him about new restrictions for pubs in his area – which now has the highest case rate in the UK – instead leaving him to find out from the front page of a newspaper. 
New restrictions for the North of England are reportedly coming in next week. 
"This has got to stop ... we cannot face a national crisis with the government just imposing decisions from the centre with no agreement with people who have to face the real world today," regional leader said.
Keegan acknowledged the mayor's frustration and admitted communication with the worst-hit areas must improve.
"We definitely need to work locally and we definitely need to make sure that the communications are much clearer," the minister said.
"I do agree with you, Andy, it's probably very frustrating if leaks are made or there is speculation in the press, and I don't know which of those it is," the minister added.