2020-October-30 17:48
417
2020-October-11  16:49
Official: Iran Top Muslim Nation in Aerospace Know-How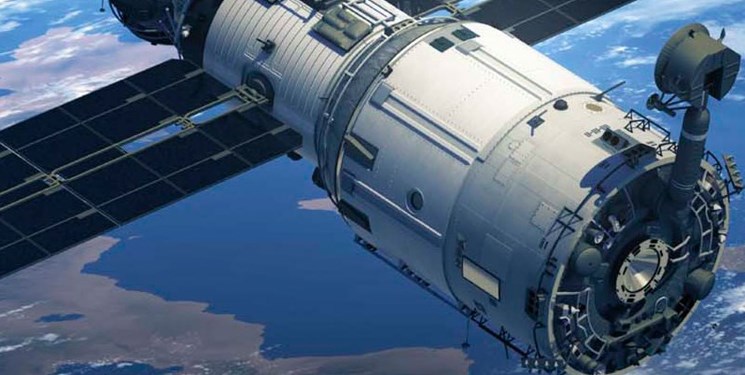 TEHRAN (FNA)- Iran is number one among the Islamic countries in area of aerospace technology, Head of Iran's Aerospace Research Institute Fathollah Ommi said.
"The Islamic Republic of Iran is number one Muslim country in terms of the aerospace technology," Ommi said on Saturday, adding that Iran's Aerospace Research Institute is among the top 20 world space institutes.  
He said that Iran, the US, and Russia had made proposals to the United Nations for naming a week as World Space Week and the UN agreed with Iran's proposal.  
He stressed that world people cannot live without space technologies as they owe the function of their cell phones to launching satellites.
In relevant remarks on Saturday, a senior official of Iran's space program said that the country will send a new telecommunication satellite named Nahid 1 (Venus 1) into the orbit.
"We have had the construction of Nahid 1 and Nahid 2 satellites on our agenda. Nahid 1 was completed 3 years ago and its periodical tests have been conducted and it can be launched and Iran plans to orbit it," Deputy Head of Iran's Space Research Center Jafar Salehi said.
He added that Nahid 2 which is more advanced than Nahid 1 is also under construction, explaining that it enjoys the capability to go to higher orbits.
Salehi said that Iran will soon start designing Nahid 3 satellite.
Head of the Iranian Space Agency (ISA) Morteza Barari announced in April that the country plans to send its home-made telecommunication satellite, Nahid 1, into the orbit by the end of the current Iranian year (March 19, 2021).
"We hope to complete the flight model of three big space projects, including the orbital transfer system, Pars 1 sensing satellite and Nahid 2 telecommunication satellite this year," Barari said on Sunday.
"Also, we hope that another important project, Nahid 1 telecommunication satellite, will be put into the orbit after necessary preparations and coordination with the department in charge of the launch," he added.