2020-October-21 16:50
Politics
2020-October-11  17:20
Health Ministry: US Sanctions Block Supply of Flu Vaccine to Iran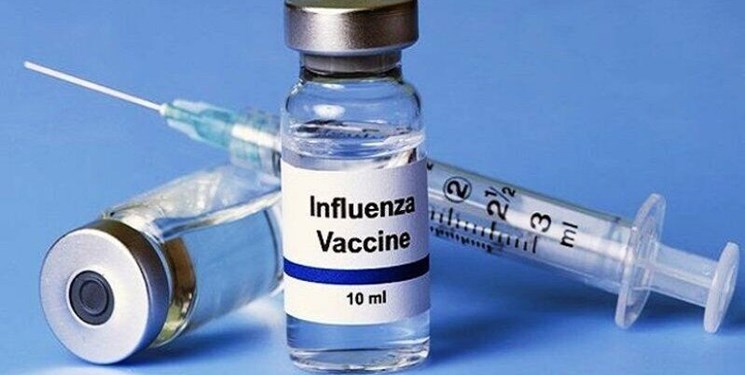 TEHRAN (FNA)- Pharmaceutical firms in three countries have called off trade and stopped delivery of influenza vaccine cargoes to Iran after being informed of the destination of the vaccine, Advisor to Iran's Health Minister Alireza Wahhabzadeh said, adding that the companies are deterred by the US sanctions.
"We had made payments to three countries, but the relevant companies returned the money once they were informed of the destination," Wahhabzadeh told FNA English on Sunday, and added, "So, we were forced to go to a fourth country, and this has, hence, caused a delay and undermined our efforts to have the supply of the needed doses secured."
He expressed hope that during the coming weeks some secondary channels will enable the ministry to supply the needed flu vaccine to the Iranian market.
In relevant remarks on Saturday, Iran's Health Minister Saeed Namaki strongly rejected Washington's claim that it has exempted humanitarian trade from sanctions against Iran, stressing that Tehran has been pushed to develop and manufacture all its medical needs, including drugs necessary for treatment of COVID-19 patients.
"The Americans have never exempted us from sanctions. One of the biggest lies that the Americans said is that they have exempted medicine from sanctions," Namaki said, and added, "They have exercised the most savage and unjust sanctions throughout history on us. The worst blood-shedding and cruel regime in the world is the team working with Trump."
 "We have done a great thing in the country to make the [coronavirus] medicine," he noted.
"We are producing Favipiravir, Remdesivir and other medicines in the country and are even ready for exports," the minister said, and stressed, "Under the sanctions and despite all difficulties, we have not allowed our people to suffer a lack of access to medicine."
The Iranian health ministry announced on Sunday that 3,822 new cases of coronavirus infection have been identified across the country during the past 24 hours, adding that a record number of 251 patients have passed away during the same period.
Washington imposed sanctions on Thursday on 18 Iranian banks and financial institutions who were candid for doing humanitarian trade for Iran.