2020-October-30 16:21
Politics
2020-October-12  12:30
Iran's Human Rights Council Urges World to Fight off US Sanctions on Humanitarian Trade with Country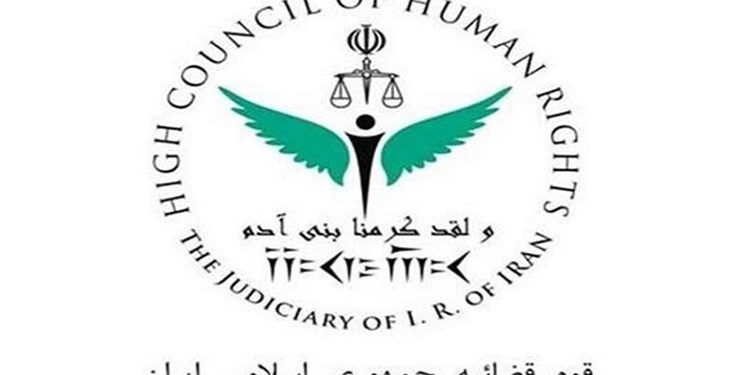 TEHRAN (FNA)- Iranian Judiciary's High Council on Human Rights asked world countries to confront the illegal US sanctions which have seriously affected the exchange of highly needed medicines for treatment of special diseases in the country, noting that Washington's claims on waivers for drug supplies are sheer lies.
The judicial body in a statement on Sunday said that despite the claims of the US government on excluding humanitarian items such as medicine, food, basic goods and so on, these items have been affected by the American sanctions due to the fact that the illegal and unilateral US sanctions against Iran's financial institutions, especially banks, have impeded the humanitarian imports to the country and have strictly limited the entry of pharmaceutical supplies for treatment of diseases that are hard to heal.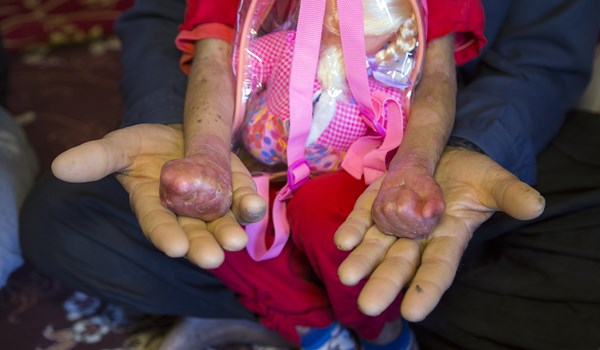 EB patient
The statement added that in such conditions that the American regime spares no effort to destroy international rights, particularly its authoritative regulations, the role of other governments, and regional and global organizations in safeguarding the international rights and human rights and prevention of further Americanization of those rights becomes highly important.   
The statement went on to warn the Western countries to be vigilant and not be partners with the United States in crimes against humanity.
"Supporting and exercising US sanctions by certain European countries as well as creating numerous barriers to the import and export of petroleum products as well as financial and banking exchanges have not only hampered Iran's usual economic, financial and banking relations, but also these sanctions have created serious problems for Iran for purchasing drugs, medicines, diagnostic kits and laboratory equipment in difficult conditions of spread of coronavirus," it went on to say.
The statement further read that the US regime has already committed "crimes against humanity" by unilaterally withdrawing from Joint Comprehensive Plan of Action and imposing the toughest sanctions on the Iranian people.
"The US regime in different situations including floods, earthquakes and coronavirus, as well as through different methods such as the cowardly assassination of the main defender of the regional countries' rights Lieutenant General Qassem Soleimani has shown various aspects of crime against the rights of independent nations," it stressed.
The statement of Iranian Judiciary's High Council on Human Rights made it cleatr that re-imposition of sanctions on Iranian banks, which provided significant services in humanitarian aid, medicine and food, is in clear violation of the fundamental right of people to access food and medicine, which is an example of another blow to human rights and international law, including the interim order of the International Court of Justice issued in September 2009.
In relevant remarks on Sunday, Iran's Health Minister Saeed Namaki strongly rejected Washington's claim that it has exempted humanitarian trade from sanctions against Iran, stressing that Tehran has been pushed to develop and manufacture all its medical needs, including drugs necessary for treatment of COVID-19 patients.
"The Americans have never exempted us from sanctions. One of the biggest lies that the Americans said is that they have exempted medicine from sanctions," Namaki said, and added, "They have exercised the most savage and unjust sanctions throughout history on us. The worst blood-shedding and cruel regime in the world is the team working with Trump."
 "We have done a great thing in the country to make the [coronavirus] medicine," he noted.
"We are producing Favipiravir, Remdesivir and other medicines in the country and are even ready for exports," the minister said, and stressed, "Under the sanctions and despite all difficulties, we have not allowed our people to suffer a lack of access to medicine."