2020-November-25 11:22
Politics
2020-October-12  13:05
Tehran Intent to Promote Ties with Muscat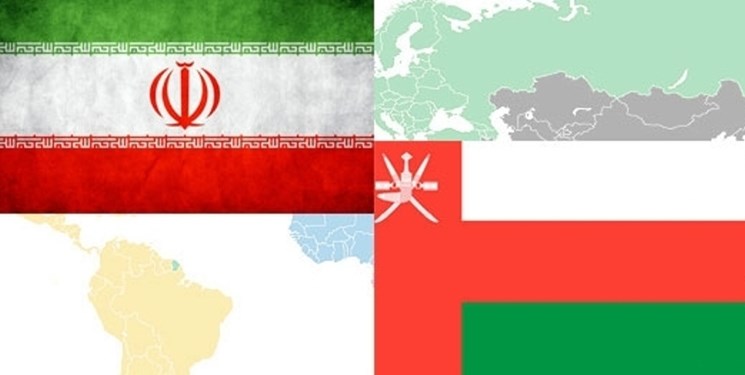 TEHRAN (FNA)- Iranian Ambassador to Oman Ali Najafi Khoshroodi said that his country is keen to reinforce relations with the Persian Gulf littoral state in various fields.
"Iran and Oman enjoy good political and economic relations," Khoshroodi made the remarks in a meeting with Oman's Minister of Culture, Sports and Youth Dhi Yazan bin Haitham on Sunday, adding that grounds are set for the development of cultural and sports cooperation.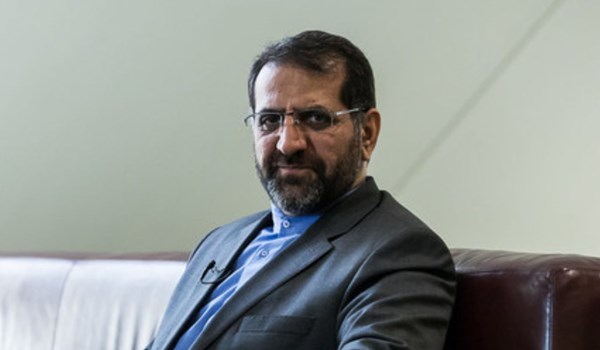 Iranian Ambassador to Oman Ali Najafi Khoshroodi
He said the two nations enjoy deep relations and welcomed the improvement of cultural, artistic and sports relations.
In relevant remarks in late September, Iranian President Hassan Rouhani said that his country is interested in broadening cooperation with Oman in every field, describing the Persian Gulf littoral state as a friendly and brotherly country.
"Progressive relations of Iran and Oman have to continue based on the principles of good neighborliness, friendship, and brotherhood, particularly in the economic area," the president said while receiving the new Omani ambassador to Tehran Ibrahim bin Ahmad Al-Moeini's credentials.
Rouhani expressed hope that the economic ties between Tehran and Muscat will further grow to benefit the interests of both nations.
Al-Moeini, for his part, said that Oman is resolved to promote relations with Iran in all areas, particularly economy.
Pointing to the significance that Oman attaches to relations with Iran, he added that Iran enjoys precious economic, scientific, technical and cultural opportunities that need to be used.