2021-May-6 11:36
Politics
2020-October-13  11:07
Tehran, Moscow Highlight EAEU-Based Cooperation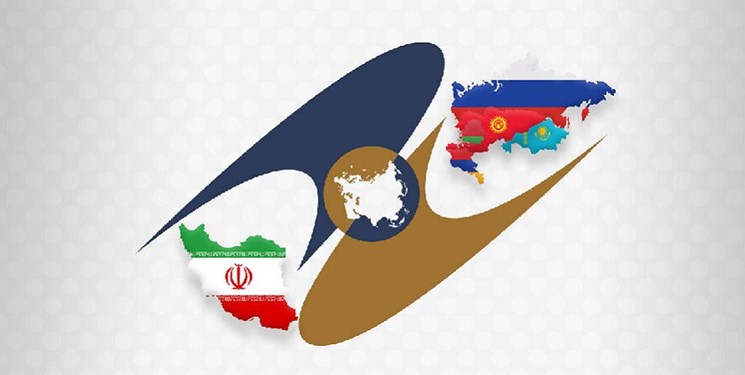 TEHRAN (FNA)- Iranian envoy to Moscow Kazzem Jalali and Russian Deputy Foreign Minister Alexander Pankin reviewed avenues of cooperation within the framework of Eurasian Economic Union (EAEU).
Jalali lauded Iranian and Russian cooperation in different areas, and underlined the need to promote economic ties, especially in the global financial bodies.
Pankin, for his part, expressed hope to develop cooperation in the field of tourism through curbing the spread of coronavirus.
He also stressed the role of national currencies of the two countries, as well as those of the EAEU members as an inevitable way to end the dollar's dominance in foreign trade.
In relevant remarks in late August, Head of Trade Promotion Organization of Iran (TPOI) Hamid Zadboum said Iran-EAEU agreement helped the country to identify infrastructures of trade exchanges and plan to remove problems on the way. 
"Iran's agreement with EAEU is temporary. A number of items have been listed in it but as the first year of agreement ends, talks will begin for free trade covering a wider range of items," he added.
"In addition to the current members, other countries, like Uzbekistan, are in talks to join the Union, and others, such as Singapore and Vietnam, only want to sign Free Trade Agreement (FTA) or carry out economic exchanges," Zadboum noted.  
The initial agreement on the establishment of the Eurasian Economic Union was inked on May 29, 2014 between Russia, Belarus and Kazakhstan and replaced the Eurasian Customs Union, followed by Armenia and Kyrgyzstan.