2020-October-28 17:25
Politics
2020-October-13  14:59
Iran Asks Azerbaijan, Armenia for Serious Talks to Resolve Karabakh Dispute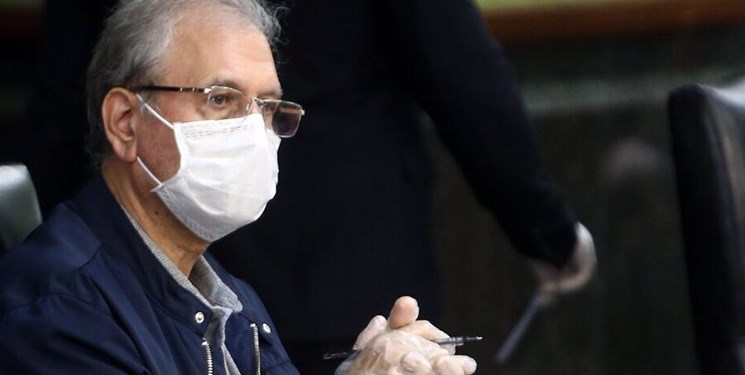 TEHRAN (FNA)- Iranian Government Spokesman Ali Rabiyee called on the neighboring states of Azerbaijan and Armenia to take part in serious talks to resolve their differences of the Karabakh issue based on respect for international laws and territorial integrity.
"We welcome the termination of hostilities in Nagorno-Karabakh as a step towards peace and we call on our neighbors to participate in serious talks based on respect for international laws and territorial integrity and avoid any action that disrupts the ceasefire and the first steps towards diplomacy and peace," Rabiyee told reporters in a press conference in Tehran on Tuesday.
"I need to express the deep concern and regret of the government of the Islamic Republic of Iran over the killing of civilians and emphasize the need to avoid a repetition of these incidents as the region and the people of our countries need peace and tranquility more than ever," he added.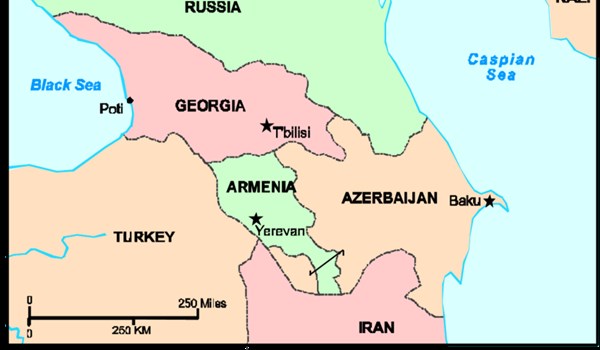 Rabiyee said that the Islamic Republic of Iran has declared its readiness to mediate, help resolve the crisis and reduce tensions between the two countries.
The call came days after a ceasefire brokered by Moscow was enforced to pull the plug on 25 days of fighting there.
The agreement to pause hostilities in order to exchange prisoners and the bodies of those killed was approved by the foreign ministers of Armenia and Azerbaijan in marathon talks in the Russian capital on Friday.
The talks were the first diplomatic contact between the two former Soviet republics since the recent escalation that broke out in late September. About 500 people have been reported killed.
Despite truce efforts, overnight clashes continued into Monday morning, according to reports which said the sound of shelling was heard in the main city of Khankendi.
Forces backed by Armenia were also reported to have attacked the Azeri town of Barda, not far from the front line, on Monday.
The Azeri Defense Ministry said Armenian forces were not complying with the Russian-brokered ceasefire.
Armenia, for its part, accused Azerbaijan of "intensively shelling the Southern front", according to Armenian Defense Ministry Spokeswoman Shushan Stepanyan.
Karabakh is internationally recognized as part of Azerbaijan, but it has been held by ethnic Armenian separatists backed by Armenia since 1992 when they broke from Azerbaijan in a war that killed some 30,000 people.