2020-October-23 08:53
Economy
2020-October-13  15:45
Rouhani Highlights Ties with Neighbors, China, EAEU Members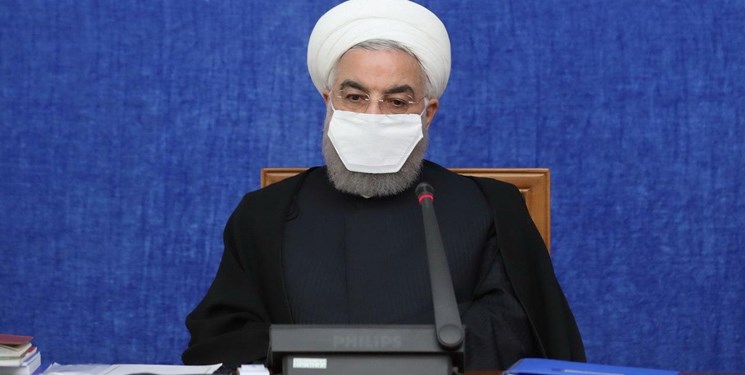 TEHRAN (FNA)- Iranian President Hassan Rouhani said that Tehran attaches priority to consolidating relations with neighboring countries, China, and Eurasian Economic Union (EAEU) member states in all fields.
"Iran should design a special plan to bolster economic, energy and technological relations with these countries," Rouhani said on Tuesday.
"Iran is seeking to speed up implementation of agreements with regional nations," he said, stressing the significance of holding joint economic meetings.
"Although the US sanctions have aggravated conditions for economic exchanges, fruitful efforts have been made to use the assets," Rouhani further said.
In relevant remarks on Monday, Iranian envoy to Moscow Kazzem Jalali and Russian Deputy Foreign Minister Alexander Pankin reviewed avenues of cooperation within the framework of Eurasian Economic Union (EAEU).
Jalali lauded Iranian and Russian cooperation in different areas, and underlined the need to promote economic ties, especially in the global financial bodies.
Pankin, for his part, expressed hope to develop cooperation in the field of tourism through curbing the spread of coronavirus.
He also stressed the role of national currencies of the two countries, as well as those of the EAEU members as an inevitable way to end the dollar's dominance in foreign trade.