2020-November-24 04:30
Economy
2020-October-13  16:26
Sanctions Driving Iranian Technological Know-How under Coronavirus Outbreak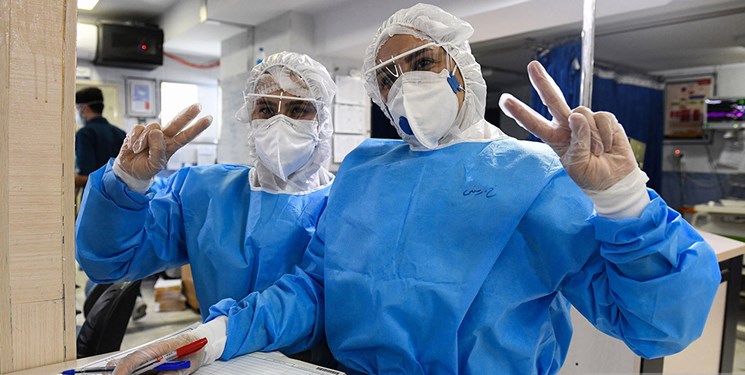 TEHRAN (FNA)- Iranian Health Minister Saeed Namaki said on Tuesday that the US harsh sanctions have turned into a driving force for the country's technologists to produce every needed equipment for the medical staff to fight against the coronavirus.
"On the first days of the coronavirus outbreak, we were after masks and covers day and night but the Iranian petrochemical companies managed to produce special fibers within 50 days that enabled us to supply the health and hygiene staff with the lightest and most appropriate covers," Namaki said.
He added that also masks, ventilators and detergents were rapidly mass-produced in the country during the coronavirus outbreak.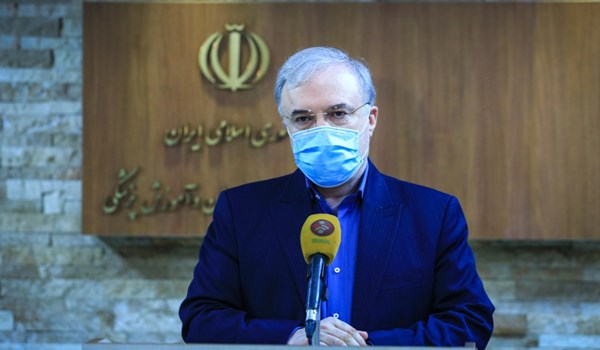 Health Minister Saeed Namaki
"We could both decrease the coronavirus deaths to 30 and turn into a producer and exporter (of anti-coronavirus products) within 50 days," Namaki said.
Governments and international organizations have lauded Iran for relying on domestic initiatives to battle the disease while castigating Washington's defiance of global treaties and violation of laws with regards to lifting of its bans from Iran even at the time of more pressure on the country's health system because of a fresh spike in the number of infections.
Furthermore, Iran is now producing 6.5 million 3-layered and N95 masks per day, Deputy Industry, Mine and Trade Minister Mehdi Sadeqi Niyaraki announced in July.
"Until recently the excessive production of N95 masks was exported, but now export of masks has been banned," Sadeqi Niyaraki said.
He underlined that there is no shortage in production of alcohol, nursing protective gowns, disinfectants, and different kinds of detergent inside the country.
"Only 200,000 masks were produced before the outbreak of the coronavirus, which has reached 6.5 million," Sadeqi Niyaraki said, adding, "If the production by volunteers, people, and the Armed Forces are added to the number, it will be much bigger than what is now."