2020-October-30 16:55
Society_Culture
2020-October-13  17:01
Headquarters for Executing Order of Imam Successfully Tests Coronavirus Vaccine on Monkeys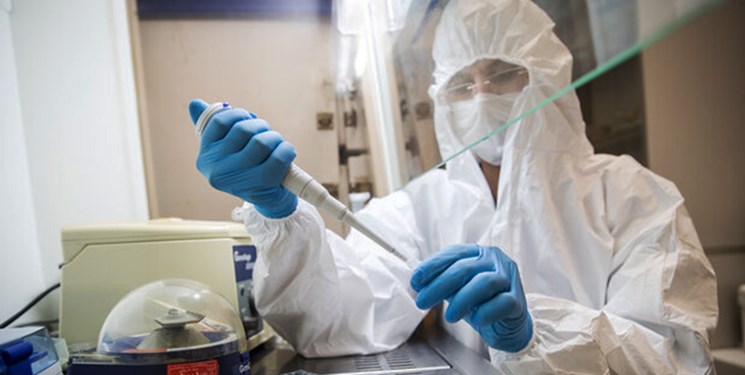 TEHRAN (FNA)- Head of the Headquarters for Executing the Order of Imam Mohammad Mokhber announced that coronavirus vaccine produced by Iranian scientists have passed the animal phase and will be tested on humans after receiving a license from the health ministry.
"Two of the 6 tries to produce coronavirus vaccine have arrived in the final phases and several stages of animal tests, including testing and injection of highly strengthened virus, have been conducted on monkeys successfully and the vaccine's efficiency has been approved and human trials will be carried out soon," Mokhber said on Tuesday.
He added that after injection of the vaccine to monkeys, the animal's body monitoring and tests showed no virus, and even the pathological tests showed no signs of the coronavirus.

Mohammad Mokhber
Mokhber said that the Headquarters is waiting for the health ministry's license to test the vaccine on human beings, adding that well-equipped production lines of coronavirus vaccine have been set up for its mass-production after successful tests on humans.
In relevant remarks on Monday, Iranian Health Minister Saeed Namaki had also said that the country is through with several phases in developing the vaccine and Iranian scientists have tested the vaccine on animals, including monkeys, and earned good results.
Mokhber had announced in July that the country's researchers have tested the home-made anti-COVID-19 virus vaccine on animals with successful results.
"The Iran-made vaccine produced by our colleagues at the Headquarters has successfully passed the animal tests and now we are preparing for tests on humans after receiving license from the health ministry," Mokhber told reporters.
He also said that Remdesivir - a drug believed to be of help in fighting the coronavirus – has been produced by the Headquarters at a lower price than its foreign version and distributed in the market and will be mass-produced upon a request of the Iranian health ministry.