2020-October-23 08:44
Politics
2020-October-14  15:56
Senior MP: INSTEX Should Process Iran's IMF Loan, EU Must Help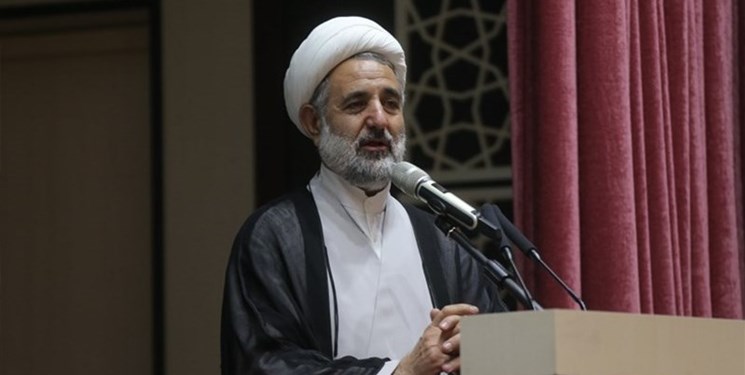 TEHRAN (FNA)- Head of the Iranian Parliament's National Security and Foreign Policy Commission Mojtaba Zolnour said that the three European powers who are member to the nuclear deal with Iran are unwilling to use the proposed financial mechanism for processing Tehran's loan request from the International Monetary Fund (IMF).
"Britain, France and Germany, collectively known as EU3, have been totally dishonest in their claims that the Instrument in Support of Trade Exchanges (INSTEX) could serve Iran's essential requirements at a time the country is grappling with unilateral US sanctions," Zolnour said.
He underlined that this financial mechanism of Europe was a delusion and deceit from the very beginning and Europe has no intention to use it.
Zolnour further said that the INSTEX even failed to serve Iran's most basic needs for drugs and medical equipment at a time the country needs them desperately to reach to patients affected by the coronavirus.
"INSTEX was supposed to become a secure financial channel which it didn't and they (Europeans) eventually said that it would be suitable for food and medicine which we are seeing it did not get going even at this level," he added.
The comments come as Iran has repeatedly criticized the EU3 for failing to stand against the United States and its pressure against Iran.
Tehran believes the three European countries have done almost nothing to enable Iran get round US sanctions despite their official position to condemn US withdrawal from the nuclear deal in 2018.