2020-October-23 08:57
417
2020-October-14  13:45
Iran's Amir Kabir University to Enhance Cooperation with Omani Universities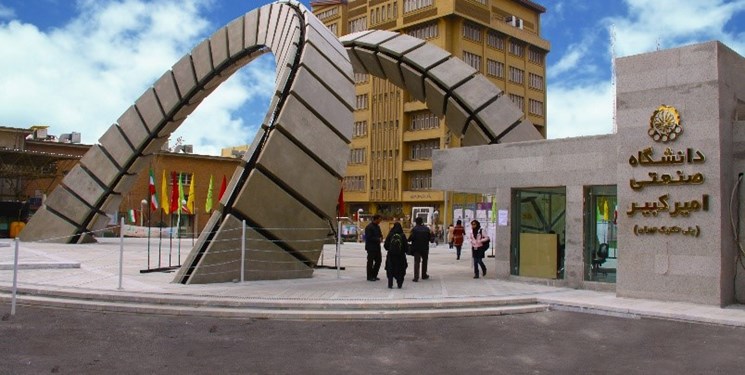 TEHRAN (FNA)- Iranian Amir Kabir University of Technology (AUT) will develop cooperation with Oman's universities.
Chancellor of AUT Ahmad Motamedi met with the Omani Ambassador to Tehran Ibrahim bin Ahmad Al-Moeini and exchanged views with him on promotion of academic and scientific cooperation.
Motamedi said that Amir Kabir University is one of the oldest universities in the country and a top one in terms of international ranking, research and technology.
"Currently, the university has close ties with universities in Iraq, Syria and some neighboring countries," he added.
"Good relations have been set up as of late between Iran and Oman," he said, adding, "We hope that our scientific, educational and technological relations with the universities of Oman increase."
Omani envoy, for his part, said that Muscat plans to bolster ties with Tehran in different fields.
He also voiced hope that the universities of the two countries will cooperate more than before.
In relevant remarks on Sunday, Iranian Ambassador to Oman Ali Najafi Khoshroodi said that his country is keen to reinforce relations with the Persian Gulf littoral state in various fields.
"Iran and Oman enjoy good political and economic relations," Khoshroodi made the remarks in a meeting with Oman's Minister of Culture, Sports and Youth Dhi Yazan bin Haitham on Sunday, adding that grounds are set for the development of cultural and sports cooperation.