2020-October-30 17:22
Economy
2020-October-14  15:21
CBI Governor Hopes for Transfer of Multibillion Dollar Iranian Assets from Iraq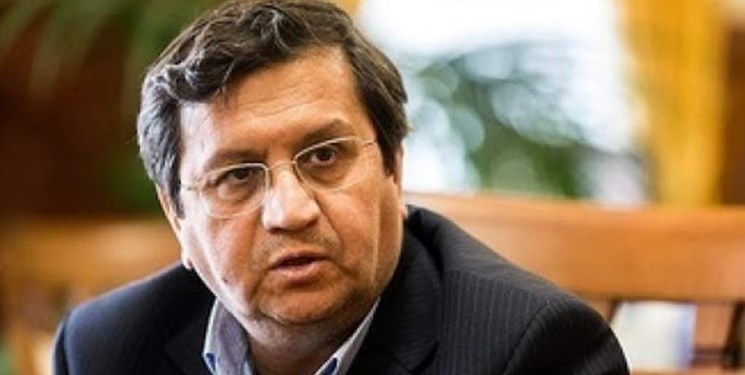 TEHRAN (FNA)- Governor of the Central Bank of Iran (CBI) Abdolnasser Hemmati on Wednesday expressed optimism in result of his talks with Iraqi officials to pave the ground for cashing $5bln of Tehran's financial resources in Iraq.
"Pressures have increased at the end of the tenure of the current US president, but we will instead bolster our resistance and I am very hopeful that we can resolve the issues," Hemmati told reporters after a cabinet meeting in Tehran.
He added that one of the important measures by the CBI was the negotiations with those states where Iran has frozen or unreleased assets.
"I had a trip to Iraq a few days ago and fortunately, it was a successful trip and we hope to use our resources in Iraq which is more than $5bln," Hemmati said.
Hemmati traveled to Baghdad on Monday to meet with Iraqi officials and Prime Minister Mustafa Al-Kadhimi.
After returning, he said that Iran and Iraq are cooperating on joint mechanisms to release Tehran's funds in Baghdad.
Hemmati said that Iran has remarkable financial resources in the Iraqi banks due to exporting electricity and gas to the neighboring country.
He made it clear that during his ongoing visit to Iraq, the country's officials have assured him to unfreeze Iran's funds.
The US Treasury Department's Office of Foreign Assets Control on Thursday imposed sanctions on 18 Iranian banks and financial institutes in a move to bring the Iranian people to their knees.
The Trump administration decided to impose new sanctions on Iran's financial sector in defiance of European allies who warned that the move could have devastating humanitarian consequences on the country.