2020-October-28 17:51
Politics
2020-October-15  13:19
Deputy FM: Iran Opposed to Foreign Military Buildup in Region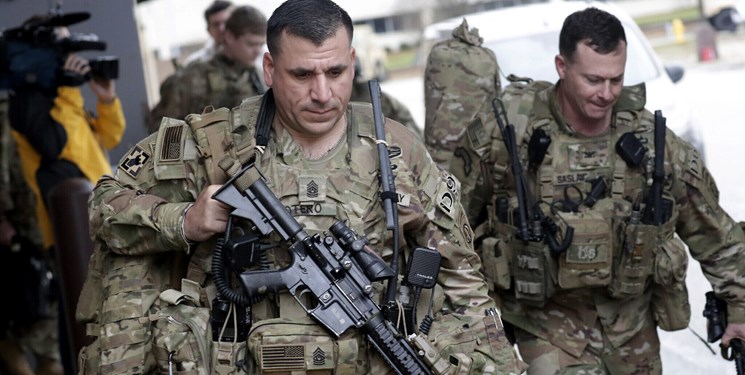 TEHRAN (FNA)- Iranian Deputy Foreign Minister Seyed Abbas Araqchi underlined his country's firm opposition to the deployment of foreign forces in the region, specially the Persian Gulf.
The Islamic Republic of Iran opposes any foreign military presence in the Persian Gulf, including the European forces, Araqchi said in a meeting with the new Danish ambassador to Iran on Wednesday.
He emphasized that security of the region should be provided by the countries of the region, adding, "The presence of foreign forces will not help establishment of security in the Persian Gulf and it will rather increase tensions."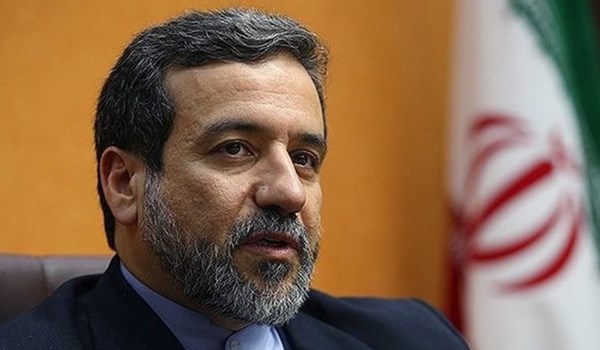 Deputy Foreign Minister Seyed Abbas Araqchi
Security of the Persian Gulf is a common issue of the regional countries, Araqchi said, reiterating, "Sustainable security in the region depends on dialogue and collective participation between countries of the region and non-interference of foreign powers."
Instead of sending troops and military equipment or selling weapons to some countries in the region, it is better for Denmark and other European countries to deal with the root cause of tensions in the region, which is the destructive and wrong policies of the United States in the Persian Gulf, he said.
In this meeting, the two sides also discussed international and regional developments, fight against terrorism, the situation in the West Asian region, the Nagorno-Karabakh crisis as well as capacities for economic cooperation between the two countries of Iran and Denmark.
In relevant remarks last month, Commander of the Islamic Revolution Guards Corps (IRGC) Major General Hossein Salami said that the US has now been isolated in the world and is withdrawing from the region.
"Today the US, which has been exerting pressures to isolate Iran, has itself been isolated. The US has gradually lost its political influence in the region and the world and has been marginalized in the political developments and failed to score any victory in the battlefield," General Salami said, addressing Iranian lawmakers in Tehran.
He referred to the US role in the formation of ISIL terrorist group, and said Iran defused Washington's plots in this grand battlefield and prevented materialization of its political wishes to restructure the Middle-East politically.
"The US is now withdrawing while it is tired, worn-out and debilitated," General Salami said.