2020-October-27 18:26
Economy
2020-October-15  14:50
Iran, Russia Underline Boosting Trade Exchanges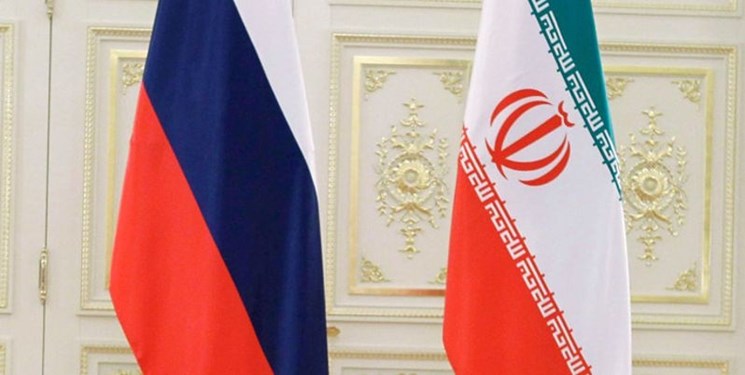 TEHRAN (FNA)- Iranian Energy Minister Reza Ardakanian and his Russian counterpart Alexander Novak in a phone conversation stressed the need for increasing efforts to increase trade exchanges between the two countries.
Ardakanian and Novak in their talks on Wednesday, conferred on the latest status of mutual projects and trade cooperation between the two countries.
Both sides emphasized expanding the volume of trade exchanges and the implementation of mutual projects.
The Iranian and Russian ministers also agreed to hold the 16th meeting of the Joint Economic Cooperation Commission in form of videoconference this year.
Moreover, the officials further stressed the need to facilitate the export of Iranian dairy products to Russia.
In a relevant development in May, Ardakanian had agreed with Novak to hold the 16th round of Iran-Russia joint economic cooperation commission in Caucasus, and stressed implementation of various construction projects.
Ardakanian and Novak, in a phone call, discussed different issues, including joint projects and holding the joint cooperation commission.
The Russian minister also agreed on sale of basic items to Iran.
The two sides also reviewed execution of construction projects of four thermal plants in Bandar Abbas named Sirik and electrifying Garmsar-Inche Boroun railway.