2021-April-21 09:26
Politics
2020-October-17  14:23
Envoy: Iranian FM's Visit to China to Accelerate Partnership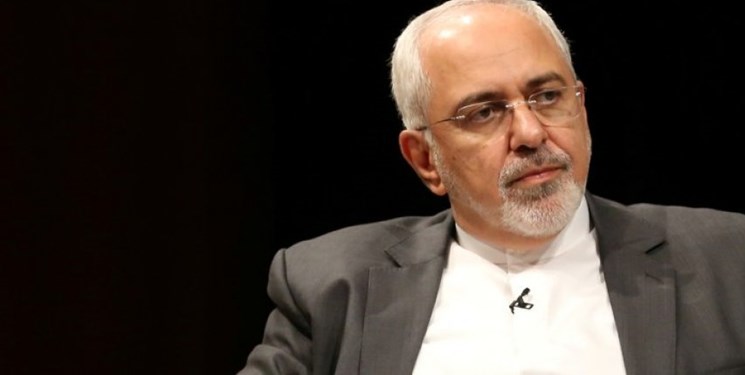 TEHRAN (FNA)- Iranian Ambassador to China Mohammad Keshavarzzadeh said that the recent visit by Foreign Minister Mohammad Javad Zarif to Beijing will speed up the two countries' partnership.
Foreign Minister Mohmmad Javad Zarif's trip to Beijing as a timely accelerator to the comprehensive leadership partnership, Keshavarzzadeh wrote on his twitter page.
Zarif's visit has received millions of reflections in the Chinese public opinion despite some analysis, he said.
Zarif, heading a high-profile delegation, arrived in China last week to hold meetings with senior Chinese officials.
Earlier, Iranian Foreign Ministry spokesman Saeed Khatibzadeh announced that the agenda of Zarif's visit is to exchange views on international, regional developments and the expansion of bilateral relations.
According to Khaztibzadeh, the two countries have agreements on important areas such as countering the US unilateralism.
Zarif and his Chinese counterpart Wang Yi in a meeting in Beijing last Saturday discussed bolstering mutual cooperation and the latest regional and international developments.
During the meeting in the Chinese capital today, Zarif and Wang underlined the need to broaden bilateral relations in different areas.