2021-March-4 16:35
Society_Culture
2020-October-17  17:04
IFDA: Smuggled Medicine to Iraq Not Belonging to Iran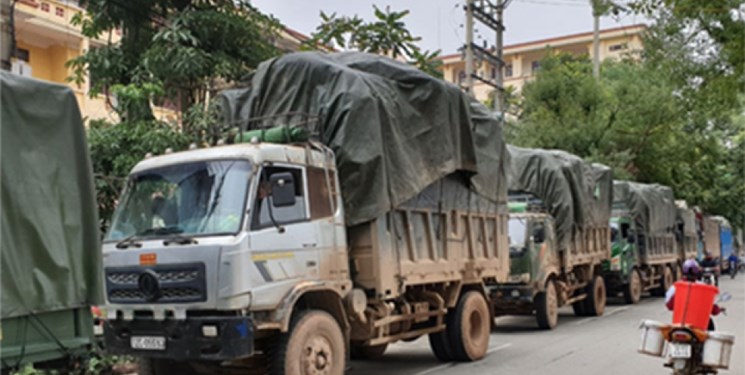 TEHRAN (FNA)- Iran's Food and Drug Administration (IFDA) said in a statement on Saturday that the cargo of medicine which was smuggled to Iraq did not belong to Iran and another neighboring country was its origin.
"The smuggled drugs in Iraq, which have received media attention, belonged to another neighboring country and had been just transited through one of the country's borders," the IFDA said in the statement.
The statement came after Iraqi military intelligence said that it has thwarted "the largest drug smuggling operation from Iran to Iraq through Diyala," a border province north-east of Baghdad.
"Our compatriots have faced severe and oppressive US sanctions whereas the United States has targeted the health of the Iranian people by claiming human rights and demagogic slogans that the sanctions are not on food and medicine, but in practice, the supply and import of some vital medicines and medical equipment has faced many problems," the IFDA said.