2021-June-21 08:47
Economy
2020-October-20  13:08
Iran Exports Anti-Bacterial Socks to Europe for Diabetic Patients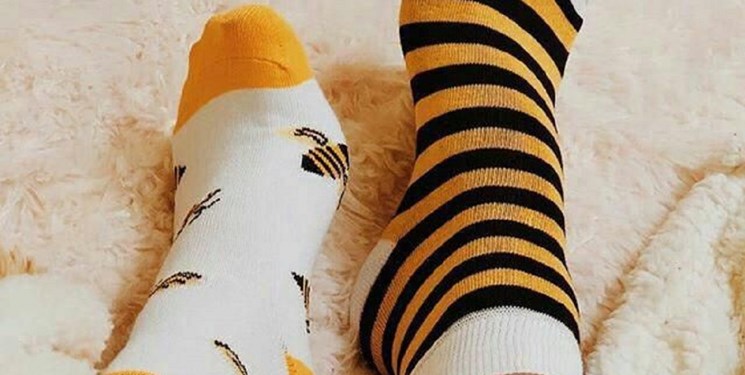 TEHRAN (FNA)- A pioneering Iranian company which uses nanotechnology to produce anti-bacterial socks for diabetic patients has started exporting its products to Britain and other European states.
"PaAra company uses yarns containing nanoparticles to produce nano socks with anti-allergy, anti-fungal, anti-bacterial and anti-odor properties. We have developed socks for diabetic patients that prevent the growth of fungi and pathogens due to their antibacterial properties, which is very important for diabetic patients who suffer from foot ulcers," Bayanollah Farhadi, the CEO of the company, said.
"In previous years, we exported our products to Italy, Russia, Ukraine and Turkmenistan. This year, given the coronavirus epidemic and export restrictions, nearly 8,000 pairs of nano socks have been exported to Britain in two phases," he added.
Head of Iran Nanotechnology Initiative Council (INIC) Saeed Sarkar announced in June that the country ranks 4th in the world in production of high-quality nanotechnology products.
"Iran ranks 4th in the world after China, the US and India (in production of nano products) quantitatively and qualitatively with efforts of its human resources and it stands above all European states," Sarkar said.
He underlined plans to increase the exports of technological products in the nanotechnology field to boost Iran's share in the global market.
Sarkar had announced last year the country's huge progress in manufacturing and exporting nanotechnology products.
"Fortunately, we are witnessing that nanotechnology products are being exported to over 45 countries of the world and we are witnessing the growing flourishing of this arena," Sarkar told FNA on the sidelines of the 12th International Nanotechnology Festival and Exhibition in Tehran.
He added that last year, Iran had planned to lead the nanotechnology exhibition towards industrialization, and said this goal has been attained by the 50% increase in the number of companies participating in the exhibit.