2020-November-24 10:28
World
2020-October-21  12:15
China's COVID-19 Vaccine Capacity to Reach 610mln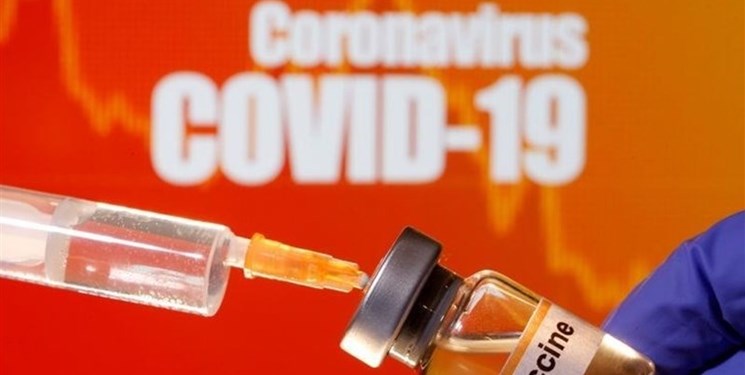 TEHRAN (FNA)- China's total annual production capacity of coronavirus vaccines will likely reach 610 million doses by the end of the year, a Chinese official stated on Tuesday.
The production capacity will continue to expand next year to meet the demand for COVID-19 vaccines in China and other countries, said Zheng Zhongwei, with the National Health Commission, at a news conference in Beijing, Xinhua reported.

As a public product, the vaccines will be priced according to the cost rather than supply and demand, Zheng announced, adding that the price of China's COVID-19 vaccines will be acceptable to the public.

Priority for receiving vaccines should be given to certain people with a high risk of exposure to the virus, Zheng noted.