2020-November-25 08:51
Politics
2020-October-24  13:30
Tehran, Ankara Intent to Promote Anti-Narcotics Combat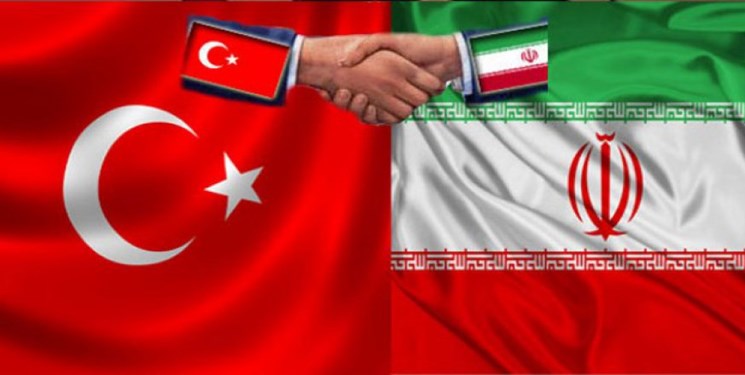 TEHRAN (FNA)- Iranian and Turkish anti-narcotics police chiefs informed of both countries' willingness to broaden cooperation in the fight against drug-trafficking by formation of a workgroup to exchange experiences and information more rapidly.
Commander of Iran's Anti-Narcotics Police Brigadier General Majid Karimi told his Turkish counterpart Ibrahim Saeeduglu via video-conference on Saturday that his country is keen to share information with the Turkish police for taking proper actions against illicit drug-trafficking.
Karimi said that even during the coronavirus outbreak tracing the contraband of Afghan-made methamphetamine has increased in Iran, adding that 10 tons of the industrial drug have been discovered in spring and summer.
He added that according to the Afghan police, the reason for the increased production of methamphetamine is lack of control over certain regions in the country.
"Fortunately discovery of drugs at Iran's borders with Afghanistan and Pakistan has increased by 34%," the commander went on to say.
The commander of Turkish anti-drug police Ibrahim Saeeduglu, for his part, said that according to the international reports, Iran has had a lot of success in fighting drug smuggling.
He said that due to the coronavirus outbreak, the Turkish land and air borders have been closed, thus, the major bulk of drug-trafficking takes place through the sea.
Saeeduglu added that due to measures taken by Iranian police, transit of illicit drugs to Turkey has dropped significantly.
The Iranian anti-narcotics police have always staged periodic operations against drug traffickers and dealers, but the latest reports - which among others indicate an improved and systematic dissemination of information - reveal that the world's most forefront and dedicated anti-narcotic force (as UN drug-campaign assessments put it) has embarked on a long-term countrywide plan to crack down on the drug trade since several years ago.
Iran is in the forefront of the fight against drug trafficking and thousands of Iranian police forces have been so far martyred to protect the world from the danger of drugs.
The Iranian police officials maintain that drug production in Afghanistan has undergone a 40-fold increase since the US-led invasion of the country in 2001.
Afghan and western officials blame Washington and NATO for the change, saying that allies have "overlooked" the drug problem since invading the country 19 years ago.