2020-November-24 03:58
Politics
2020-October-26  17:44
Iran Asks UN to Stop US Military, Economic Wars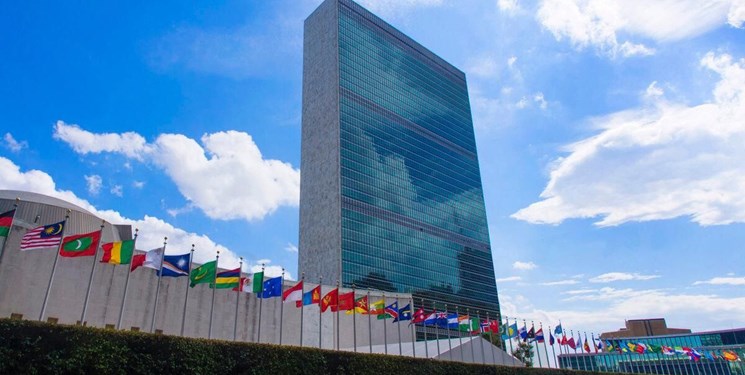 TEHRAN (FNA)- Iranian Foreign Minister Mohammad Javad Zarif called on the UN to initiate efforts to control the US desire for waging military and economic wars against other nations.
"The UN at its 75th anniversary should contain its host (the US), which spent 220 of its 244-year-old history in war, and since 1945 alone waged, and mostly lost, 39 military and 120 economic wars vis a vis anyone refusing to submit to its whims," Zarif wrote on his twitter page on Monday.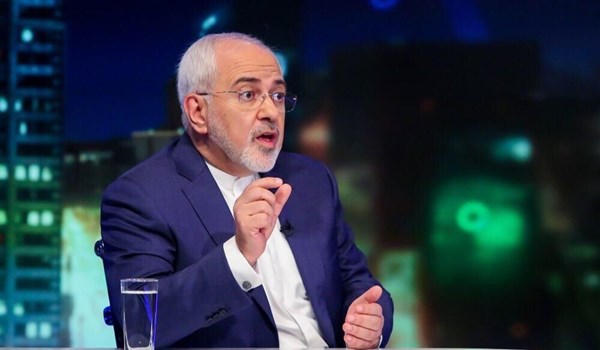 Iranian Foreign Minister Mohammad Javad Zarif
He underlined that the reality is that "no one wins in a war".
Also, the Iranian Foreign Ministry on the UN Day on Saturday said that the day is reminiscent of repudiation of unilateral measures and bullying in the world, urging all countries to cooperate for multilateralism.
Iran's foreign ministry wrote on its official Twitter account that the anniversary of UN foundation (October 24, 1945) is a reminder to all world countries to rule out any kind of coercion and unilateralism, and converging on multilateralism and cooperation.
The tweet went on to read that Iran, as a founding member of the United Nations, has proved its full commitment to the goals of the UN Charter.
"75yrs ago the UN was born w/ a shared vision of building a better world based on multilateralism and cooperation. Iran as a founding member has a proven record of commitment to the goals of the Charter. The UN is a reminder that the world has to reject unilateralism and coercion," it wrote.
Also, last week, Iranian Ambassador and Permanent Representative to the UN Majid Takht-Ravanchi in a statement blasted the vicious approach adopted by the United States towards the international community, and said that Washington has seriously endangered rule of law at international level.