2020-November-24 04:31
Politics
2020-October-27  12:08
Official: UN Special Rapporteur Acting as US Henchman towards Iran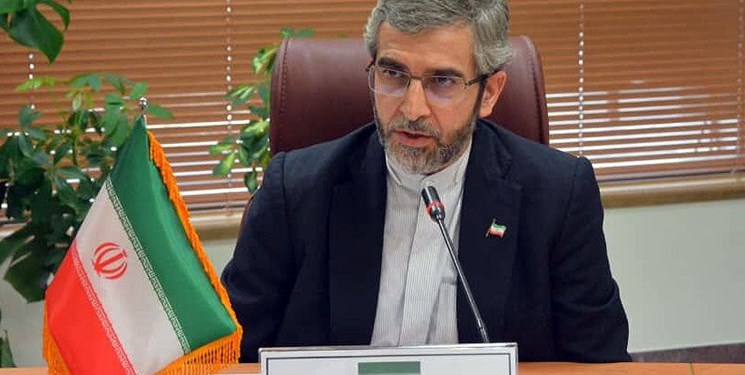 TEHRAN (FNA)- Head of the Iranian Judiciary's High Council for Human Rights Ali Baqeri Kani rejected UN Special Rapporteur Javaid Rehman's report on the human rights situation in Iran, saying that Rehman acts not like a UN staff, but like a US Treasury Department employee.
"The Special Rapporteur for Iran has been appointed by a country that has refrained from selling medical equipment for curing of innocent sick children," Baqeri Kani said, addressing a meeting of Iranian Judiciary's High Council on Monday, and added, "In fact, the Special rapporteur has been acting as an employee of the US Treasury Department."
"Assassination of Lieutenant General Qassem Soleimani [former commander of Islamic Revolution Guards Corps Quds Force] has not been mentioned in the report, while the UN Special Rapporteur on extrajudicial, summary or arbitrary executions called this crime a violation of human rights, a violation of humanitarian law and a clear violation of the right to life," he added.
The official stressed that Javaid Rehman not only did not talk about the lifting of [US] cruel and illegal sanctions, but also made statements that further aggravate these sanctions, which are also illegal according to the decision of the International Court of Justice in 2018.
"The report also urges the Iranian government to take "transparent" mechanisms to ensure trade in medicine and other humanitarian items, so as to expose hidden ways for Iran to circumvent sanctions in a bid to enable the Americans to block them," Baqeri stated.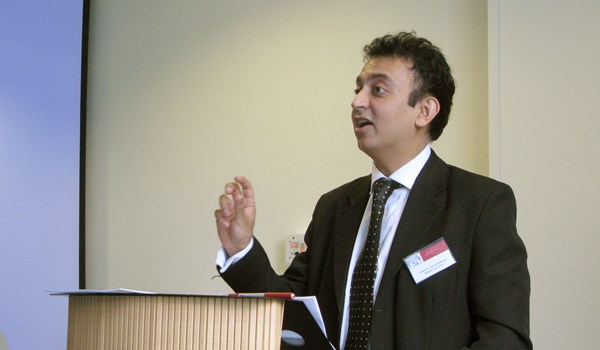 UN Special Rapporteur Javaid Rehman
The UN Special Rapporteur, Javaid Rehman, has in his recent report raised the previously repeated biased allegations on "human rights" situation on Iran. He has tried to forge charges against Iran in terms of juvenile executions, public executions, drug-trafficking executions, the issue of Hijab, double citizens, the issues of foreign refugees and undocumented workers, minority issues and right to "freedom of speech and expression". Rehman repeated his baseless and politically motivated allegations in his press conference on October 24, too.
The former Secretary of Iran's Human Rights Council, Mohammad Javad Larijani, had also in a similar stance in November 2019 announced that his country has complained to the UN human rights body about the unprofessional behavior of Javaid Rehman in dealing with the human rights situation in Iran.
Larijani made the remarks in Geneva, addressing a meeting on the sidelines of the UN Human Rights Council conference.
He added that Iran has cooperated with the Office of the United Nations High Commissioner for Human Rights and invited three rapporteurs to visit the country.
Larijani referred to the unprofessional measures adopted by Rehman, and said he has conducted several interviews with anti-Iran opposition TV channels in breach of his mandate.